Here at Sunnybrook Dental, our team specializes in high-quality, beautiful, and long-lasting tooth fillings in Sioux City, IA. Dental fillings are a response to tooth decay and cavities, two conditions which nearly everybody faces at some point in their life. Fillings are a part of the comprehensive oral care plan of many of our patients, and whether you're experiencing cavities or require restoration for damaged teeth, our team of skilled professionals is here to ensure that your smile remains healthy and radiant.
​Why Fillings are Necessary for Treating Cavities and Restoring Damaged Teeth
Dental fillings are a fundamental part of maintaining your oral health. When cavities develop, they compromise the structural integrity of your tooth and can lead to pain, further tooth decay, and sensitivity. Our fillings in Sioux City, IA are designed to restore the strength of the tooth, halt the progression of harmful tooth decay, and prevent potential issues down the road.
Signs You Need Fillings
Common signs that you need dental fillings include:
Pain while biting or chewing
Toothache or tooth sensitivity
Sensitivity to cold or hot temperatures
Visible holes or dark spots on teeth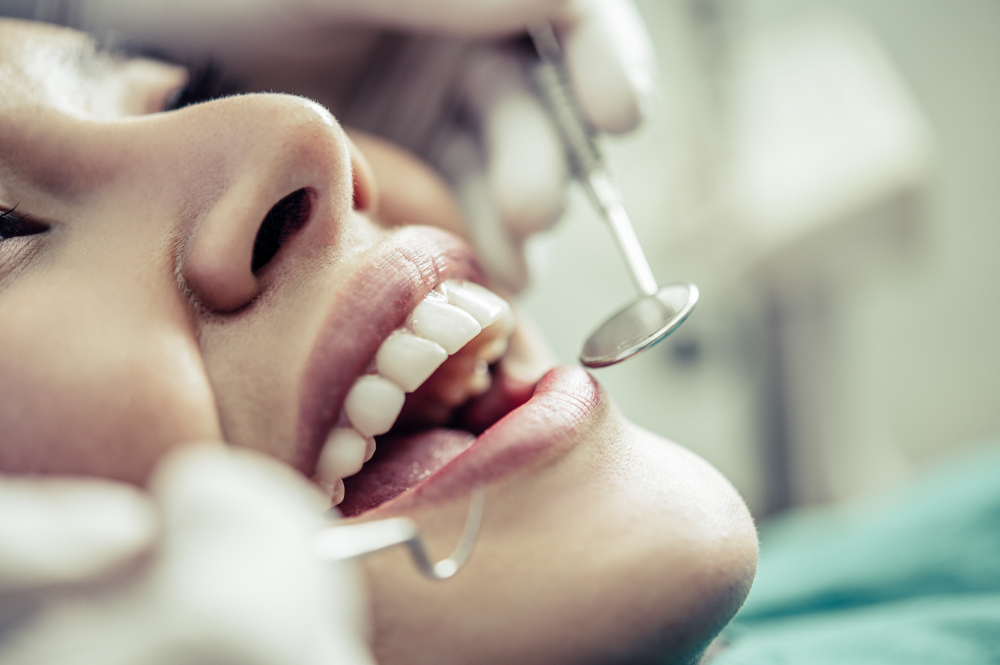 ​Types of Dental Fillings: Composite vs Ceramic Fillings
Our Sioux City dentists offer a range of dental fillings to meet your individual treatment plan. The two primary types of dental fillings are composite and ceramic . Composite fillings blend seamlessly with your natural teeth, which makes them ideal for visible teeth towards both the front and back of your mouth. This is by far our most common and popular filling choice.
On the other hand, ceramic fillings offer both durability and strain resistance, making them a great choice for back teeth. They are made of porcelain and tend to last longer than composite fillings.
​Benefits of Tooth-Colored Fillings
Our tooth-colored fillings include both composite and ceramic fillings. They provide more than just dental restoration, as they also enhance the aesthetics of your smile by seamlessly blending in with your natural teeth. Getting tooth-colored fillings means that you can not only restore your dental function but also a beautifully uniform appearance.
​The Filling Procedure: How Long Do Fillings Take?
The dental filling procedure at Sunnybrook Dental is one of our most common. It's efficient yet thorough, and usually completed in a single appointment. The duration of your specific filling procedure depends on the severity of your cavity and the amount of work that needs to be done.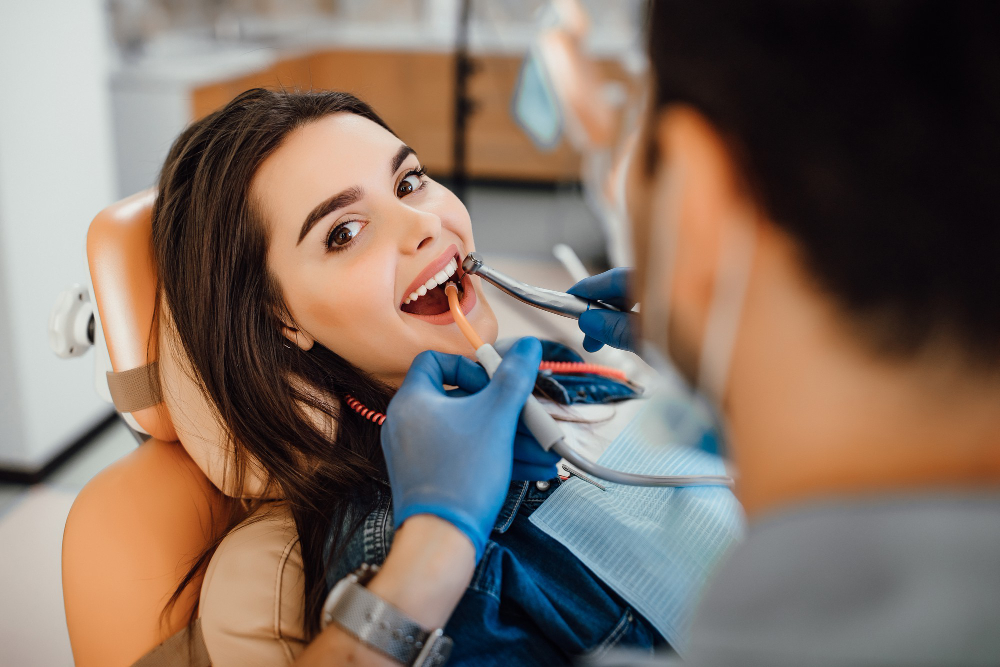 Our Process
During your dental filling appointment, our team will:
Thoroughly examine your teeth
Discuss your treatment options
Administer local anesthesia for your comfort
Remove decayed portions of the tooth
Apply the chosen filling material
Shape and polish the filling for a natural look
Aftercare
In order to keep your dental fillings in good shape and to extend their longevity, we recommend the following:
Brushing and flossing regularly
Reducing sugary food consumption
Using a soft-bristle toothbrush
Attending regular dental check-ups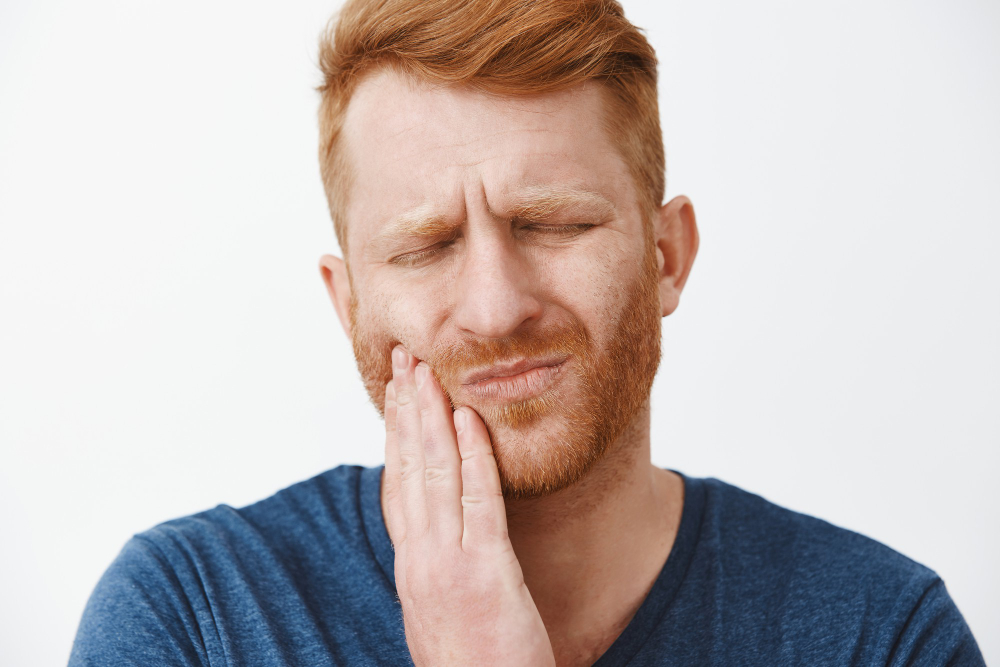 ​Pain Management and Sensitivity
Some patients may experience pain or tooth sensitivity during and after the filling procedure. Our team of experienced dentists utilize advanced techniques and anesthesia to minimize discomfort. Sensitivity that you experience post-filling will be temporary.
Cost Factors
The cost of dental fillings can vary based on a variety of factors such as the cavity's size and the chosen filling material. Reach out for a personalized estimate.
​Insurance We Accept
Our Sioux City, IA dental office works with a variety of insurance providers, such as:
Amertias Plus
Blue Dental
Cigna Dental
Delta Dental
MetLife Dental
If you don't see your insurance listed or you don't have insurance, we have got you covered. We offer a membership program that gives your entire family access to the dental care that you deserve.
Patient Testimonials
Read testimonials from our patients about our dental professionals:
Book an Appointment Now
If you notice any of the signs of needing dental fillings, don't hesitate to reach out to our office at 712-274-2338. Our state-of-the-art facility, experienced team of dental professionals, and patient-centered approach makes us the ideal choice for quality dental fillings in Sioux City, IA.
We look forward to helping you attain a radiant and healthy smile!