Meet Our Team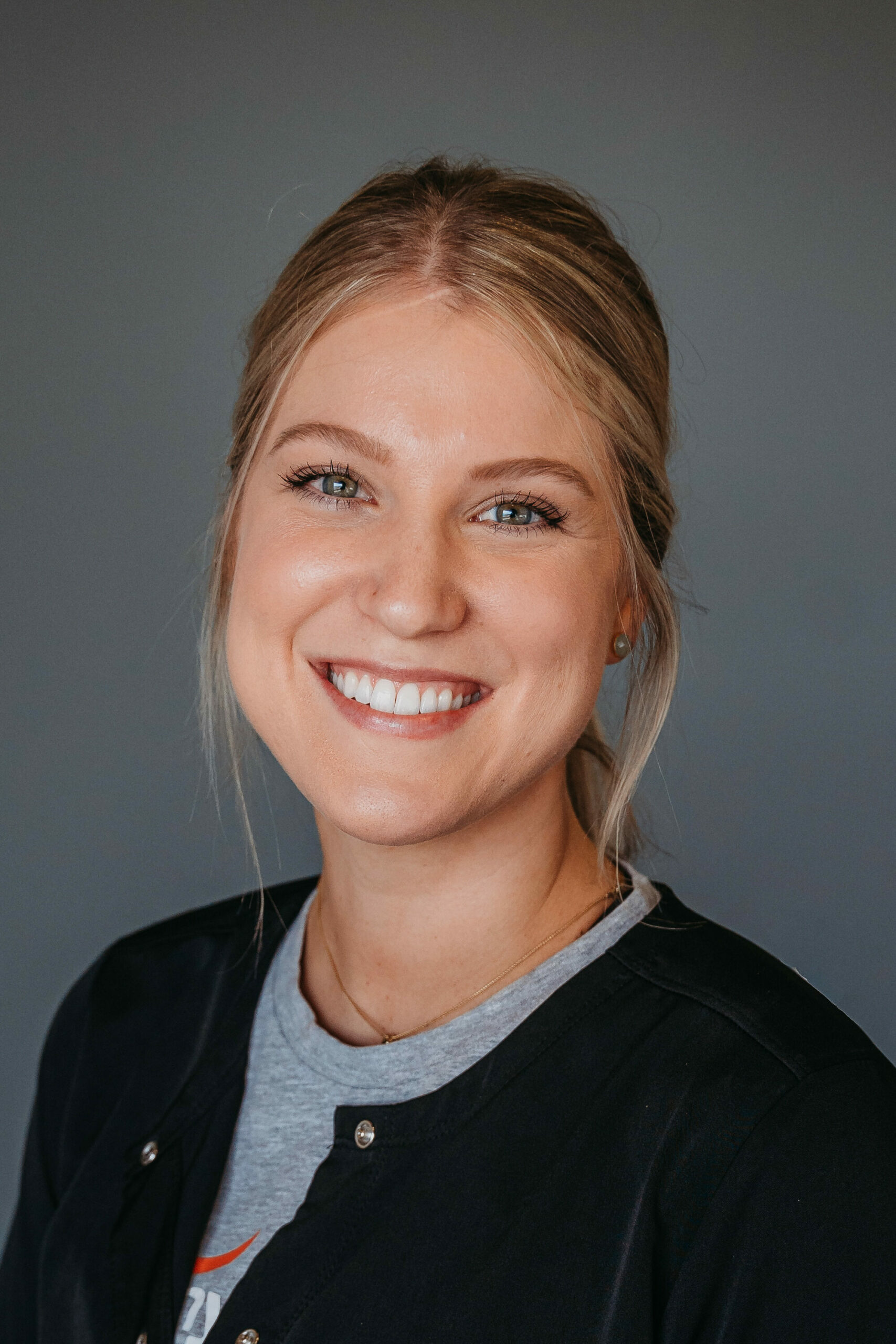 Mallory Miller
Dental Hygienist
Mallory was born and raised in Hinton, IA. After graduating high school in 2011, she earned her degree in dental hygiene through Carl Sandburg in Galesburg, Illinois. She loves working with people and has a passion for the dental field!
In her free time, Mallory enjoys spending time with her husband and daughter, Maxlie. She also loves to cheer on the Iowa Hawkeyes as much as she can!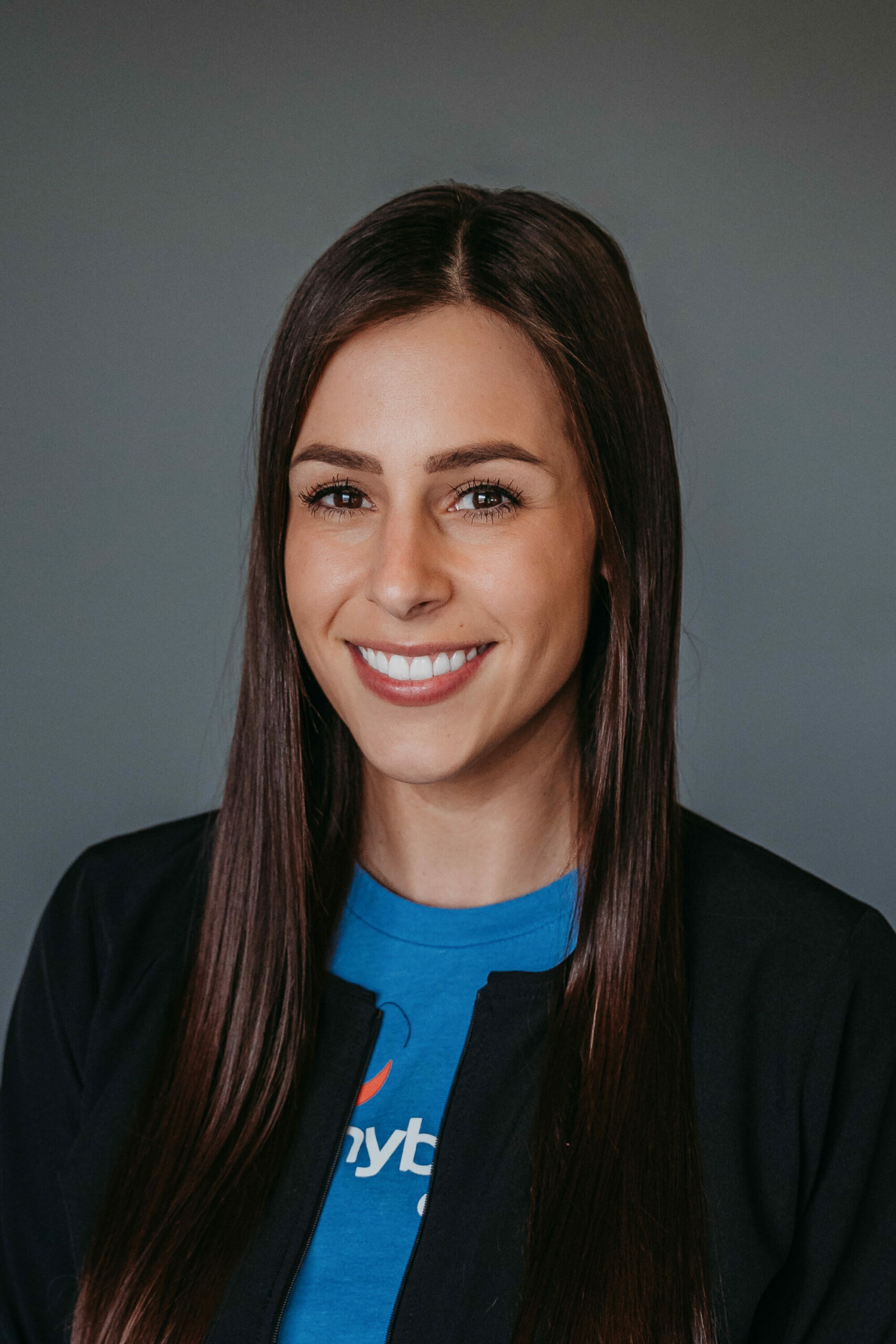 Courtney Bracht
Dental Hygienist
Courtney graduated from Le Mars Community High School in 2011. She earned her dental hygiene degree from Hawkeye College in 2015. She takes pride in helping her patients feel comfortable and meeting all of their dental needs.
Courtney married her husband Chance in 2019 and they welcomed their son, Asher, in 2021. They enjoy spending their summers in Okoboji.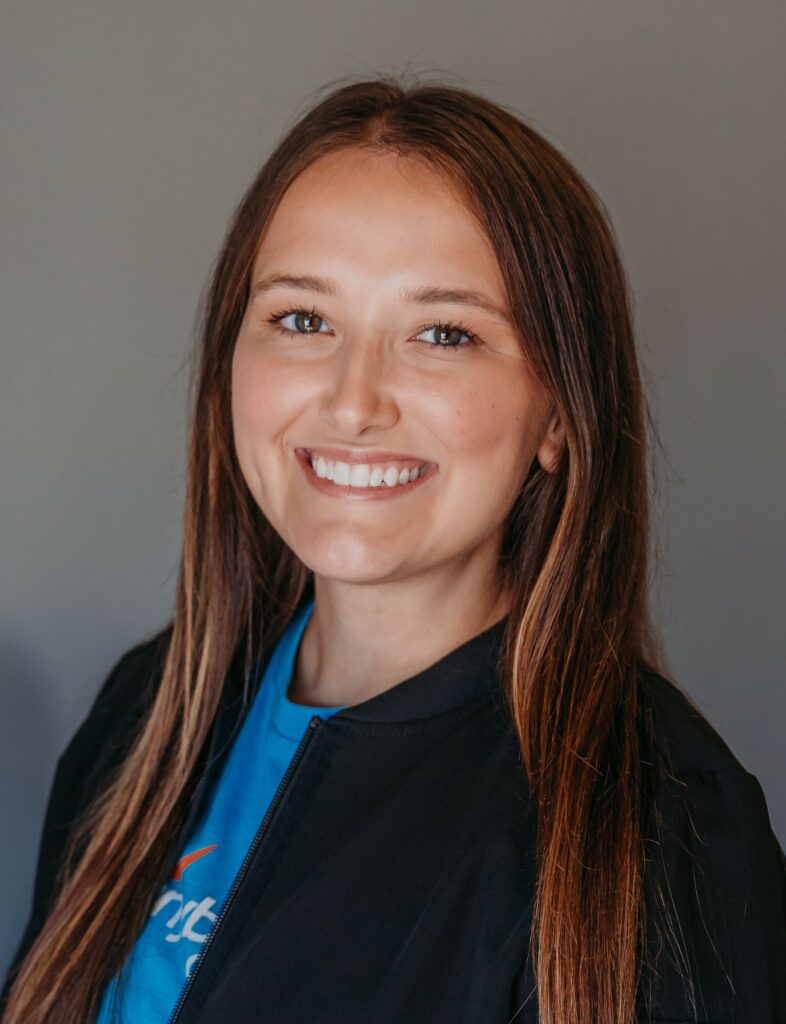 Quinn Schroeder
Dental Hygienist
Quinn graduated from Remsen St. Mary's in 2015. After high school she earned her dental hygiene degree for the University of South Dakota in 2019. She enjoys teaching her patients the importance of oral hygiene. Quinn's free time is spent with her family and friends and spending summer weekends at the lake.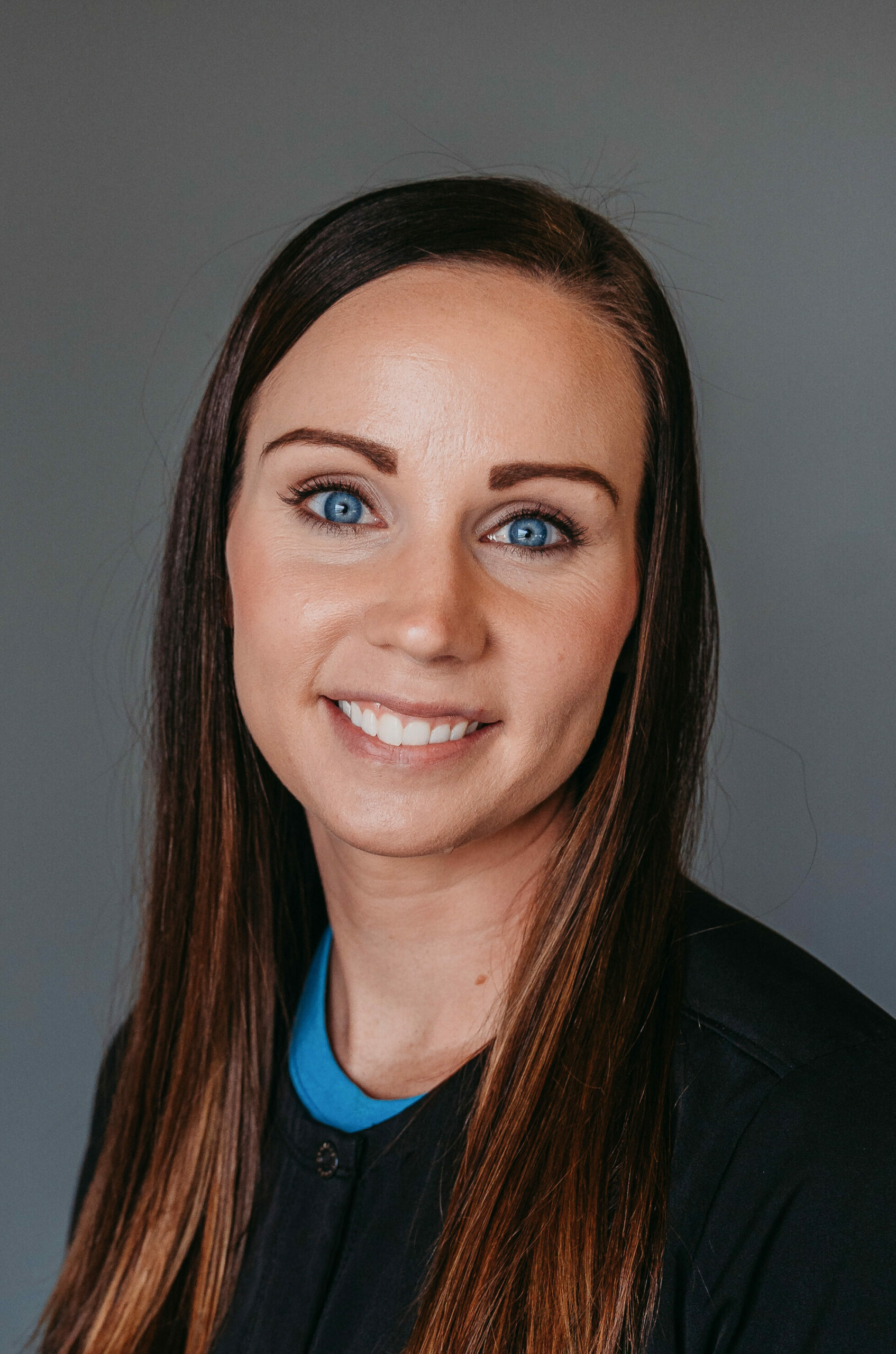 Kimberly Servine
Dental Assistant
Kim graduated from Emerson-Hubbard High School in 2009. Then went to WITCC where she received her degree in dental assisting in 2013. She joined the Sunnybrook Dental team in 2017. She has a passion for dental health!
In 2015 she got married and they welcomed their son in 2017 and daughter in 2021. They love to cheer for the Nebraska Huskers in football and golf in their free time.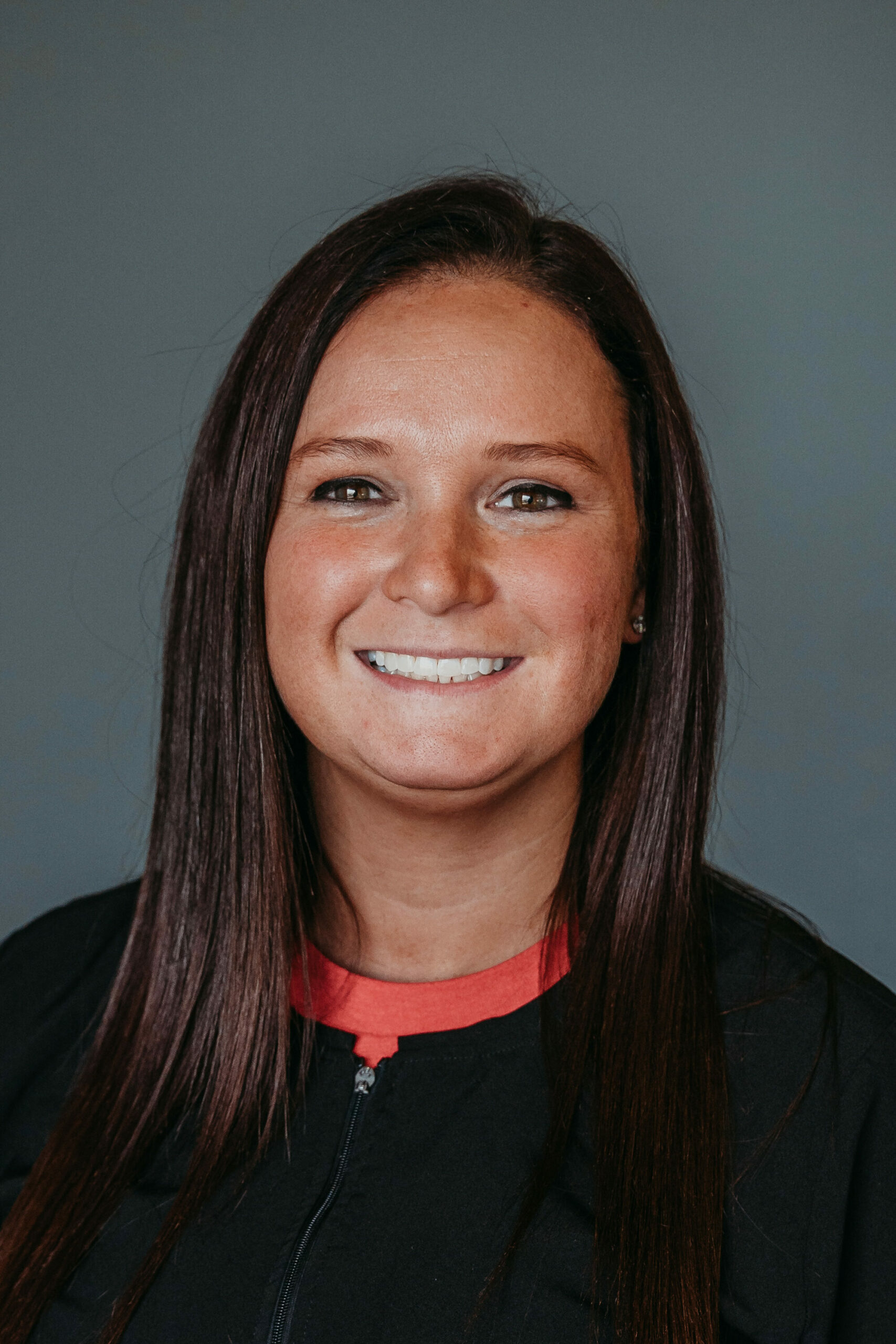 Kayla Bousquet
Dental Assistant
Kayla is from South Sioux City, NE where she graduated high school in 2006. She received her dental assisting degree from WITCC in 2018. She is married with four children. The family enjoys taking vacations, camping, and boating.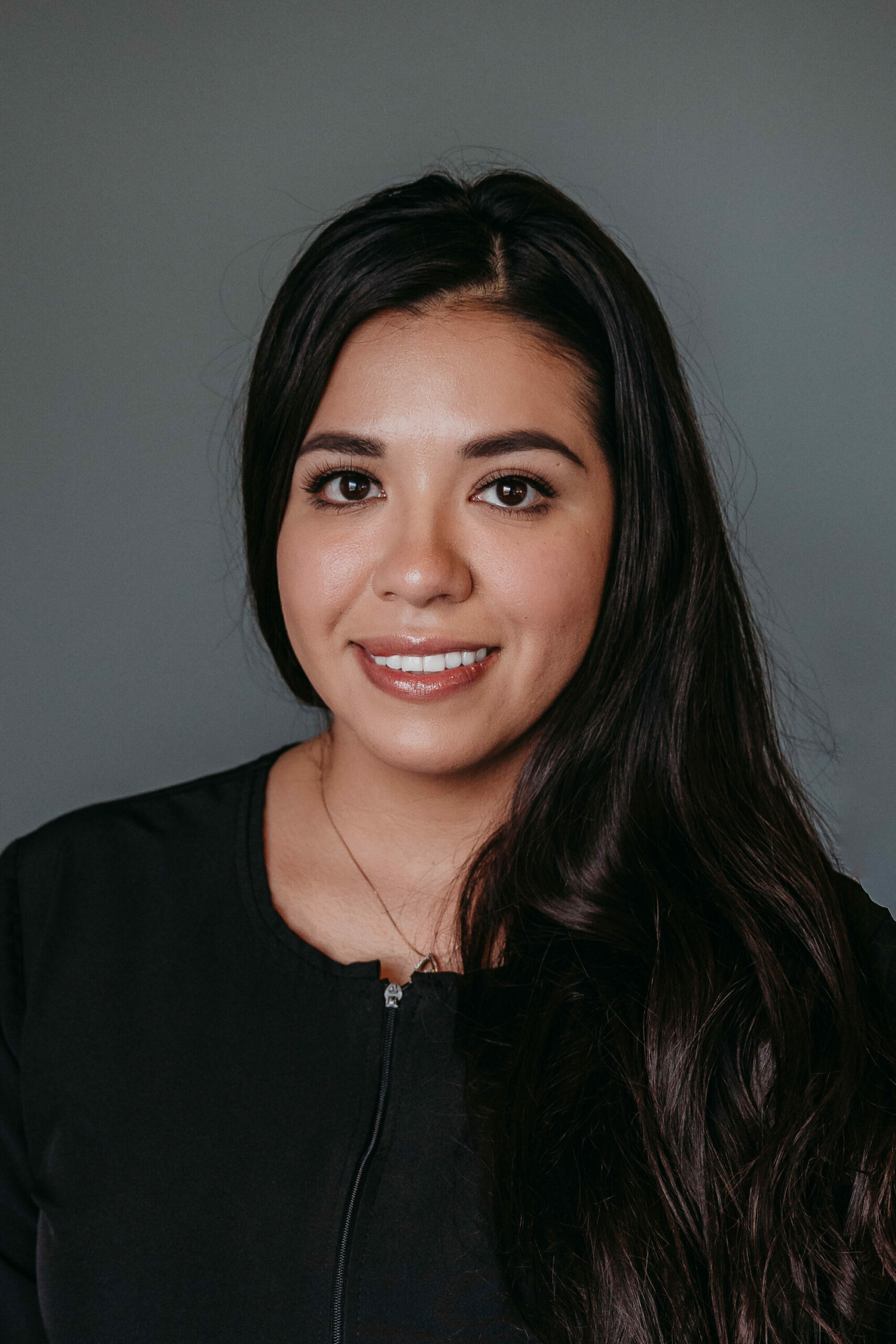 Ruby Estrada
Dental Assistant
Ruby graduated from Sergeant Bluff-Luton high school and received her dental assisting degree from WITCC. She is bilingual in English and Spanish and enjoys seeing all of our patients at Sunnybrook Dental! In her free time, she enjoys spending time with her daughter by watching movies and going to the gym together.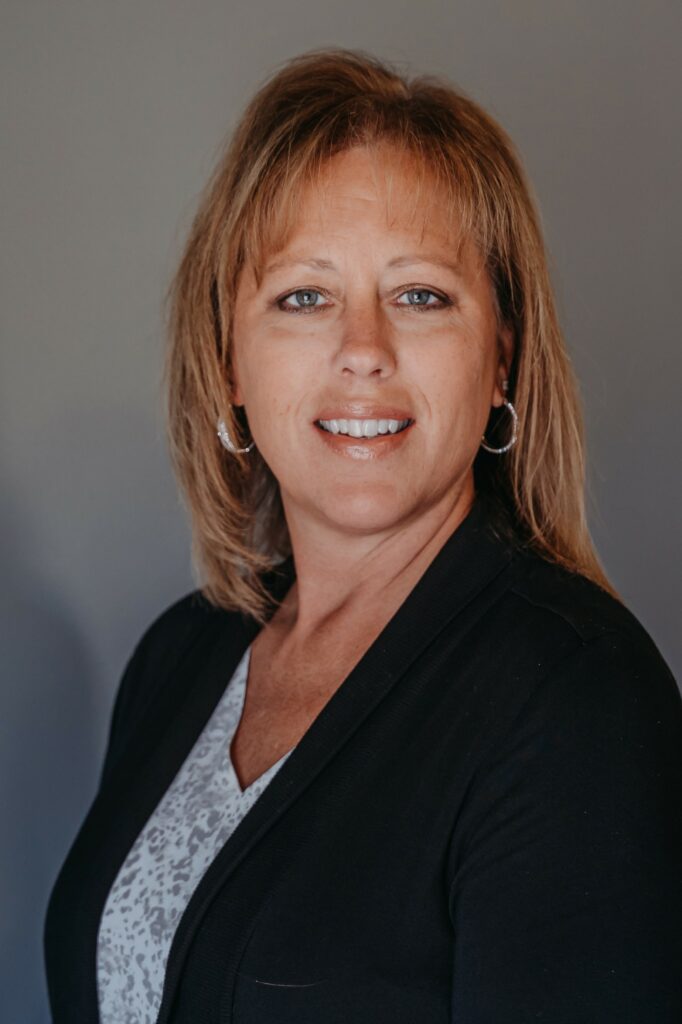 Stacy Wermes
Office Manager
Stacy is a human resources professional with 25 years of experience working within the intricacies of people management and medical administration. She is a lifelong resident of Siouxland, raising her two sons in Bronson where she continues to live with her husband. She enjoys spoiling her grandchildren and traveling as much as she can.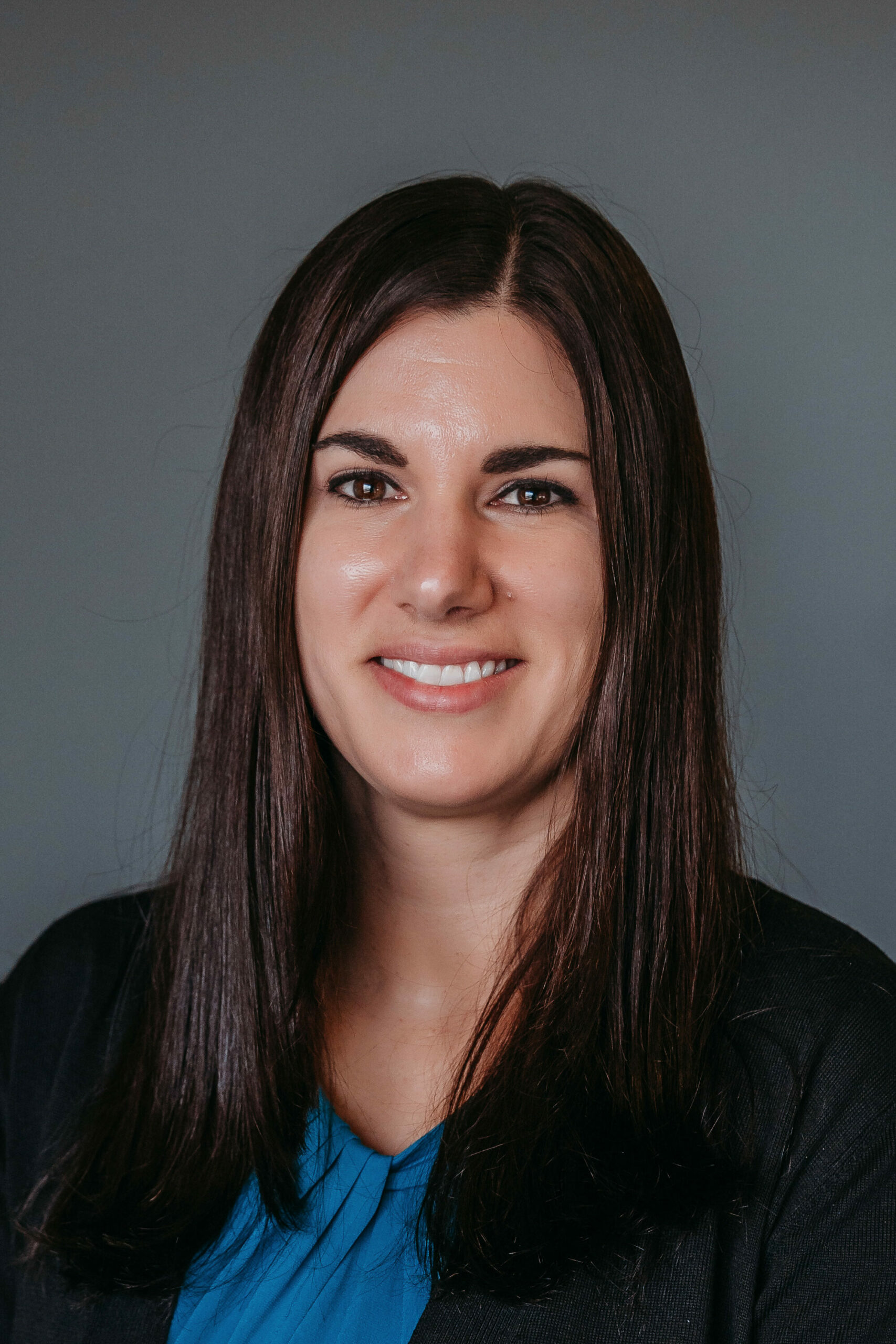 Jasmin Harstad
Patient Services Coordinator/Treatment Coordinator
Jasmin grew up in Germany before moving to Sioux City, IA with her family. She graduated from North High School in 2002 and received her diploma from WITCC in medical transcription. She enjoys cooking and spending time with her husband, Jeff, and their two daughters, Laylah and Alexandria. As a family, they enjoy traveling to Europe and spending time with family.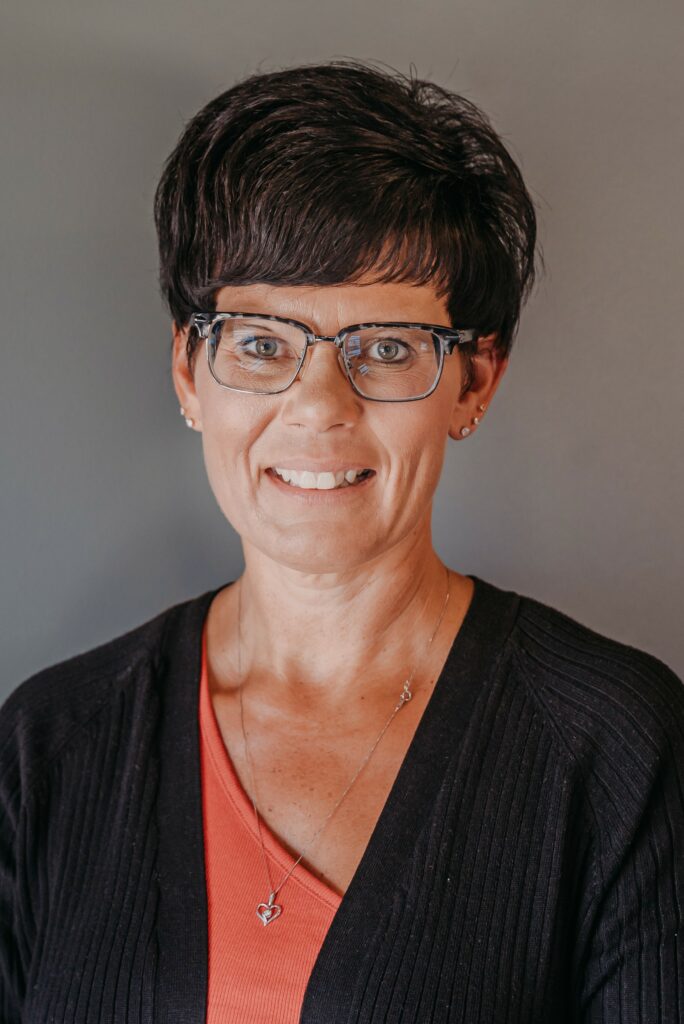 Wendy Moritz
Patient Services Coordinator
I grew up near Kingsley and currently live on a farm near Pierson, Iowa with my husband and 3 kids. I graduated from Kingsley-Pierson in 1994 and received my Medical Administrative degree from WITCC in 1996. I previously worked for Cardiovascular Associates for 25 years. I'm very excited to be join the team here at Sunnybrook Dental.
I enjoy spending all my free time with my kids: Mitch, Kenna, and Trae. As a family we love spending time in the pool, camping, riding ATV's, and loving life on the farm.