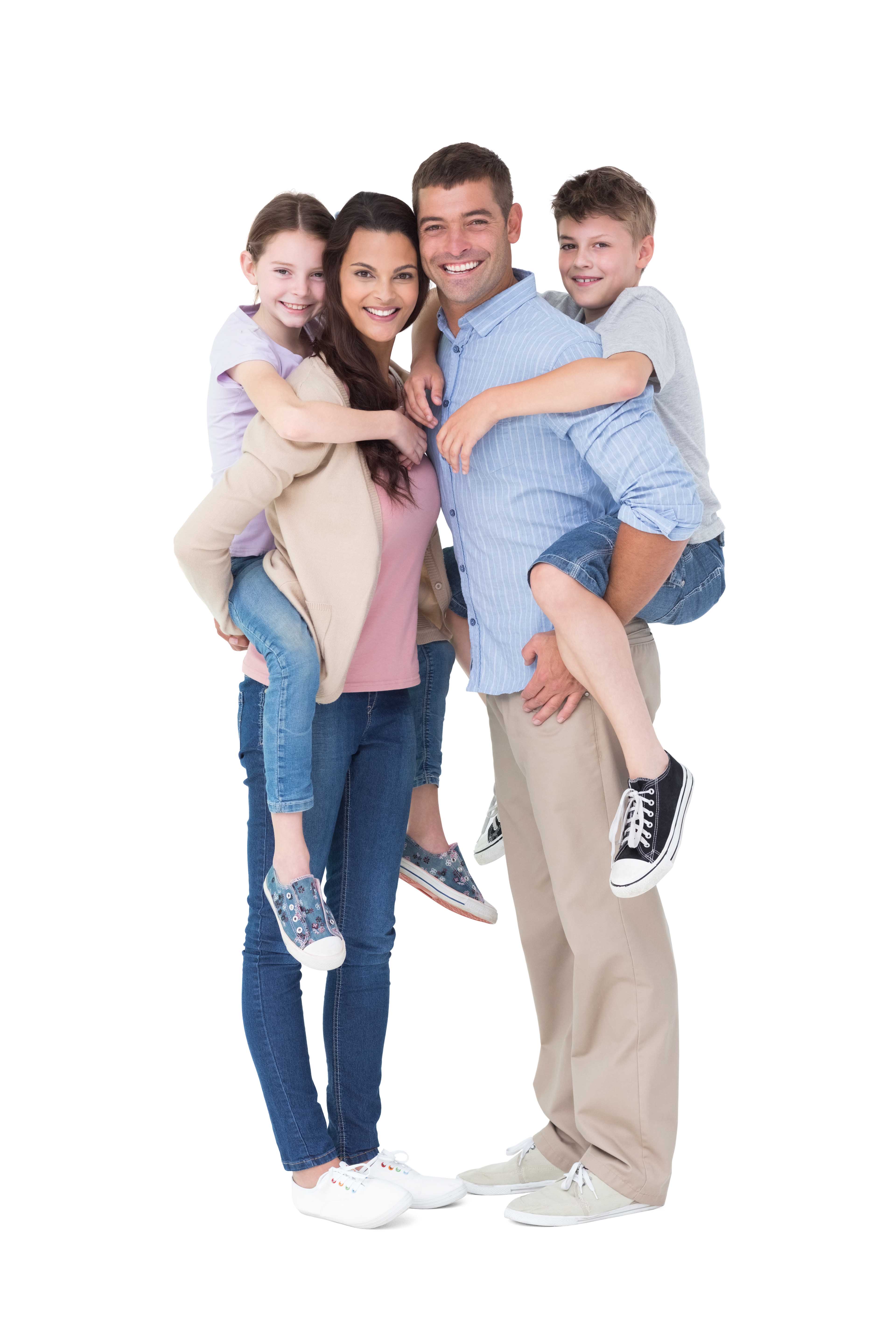 DENTAL PAYMENT PLAN FOR SIOUX CITY RESIDENTS
No dental insurance? No need to worry!
You shouldn't have to worry about having dental insurance when it comes to your health. We believe everyone should have access to affordable, quality dental care. That is why we created the Sunnybrook Dental Membership Program; giving you or your entire family access to the dental care you deserve.
Our membership program includes cleanings or periodontal maintenances, oral exams, x-rays, annual cancer screenings, fluoride treatments and an emergency exam (when needed) all for a flat rate. You can also save 20% on in-office procedures such as crowns, bridges, root canals, periodontal disease care, and additional cleanings. Your total savings per person could reach $475 a year!
To get started, please call or stop into our office and visit with the front desk.  They can further explain the membership details.  If you have any questions, please contact our office today at (712) 274-2338.