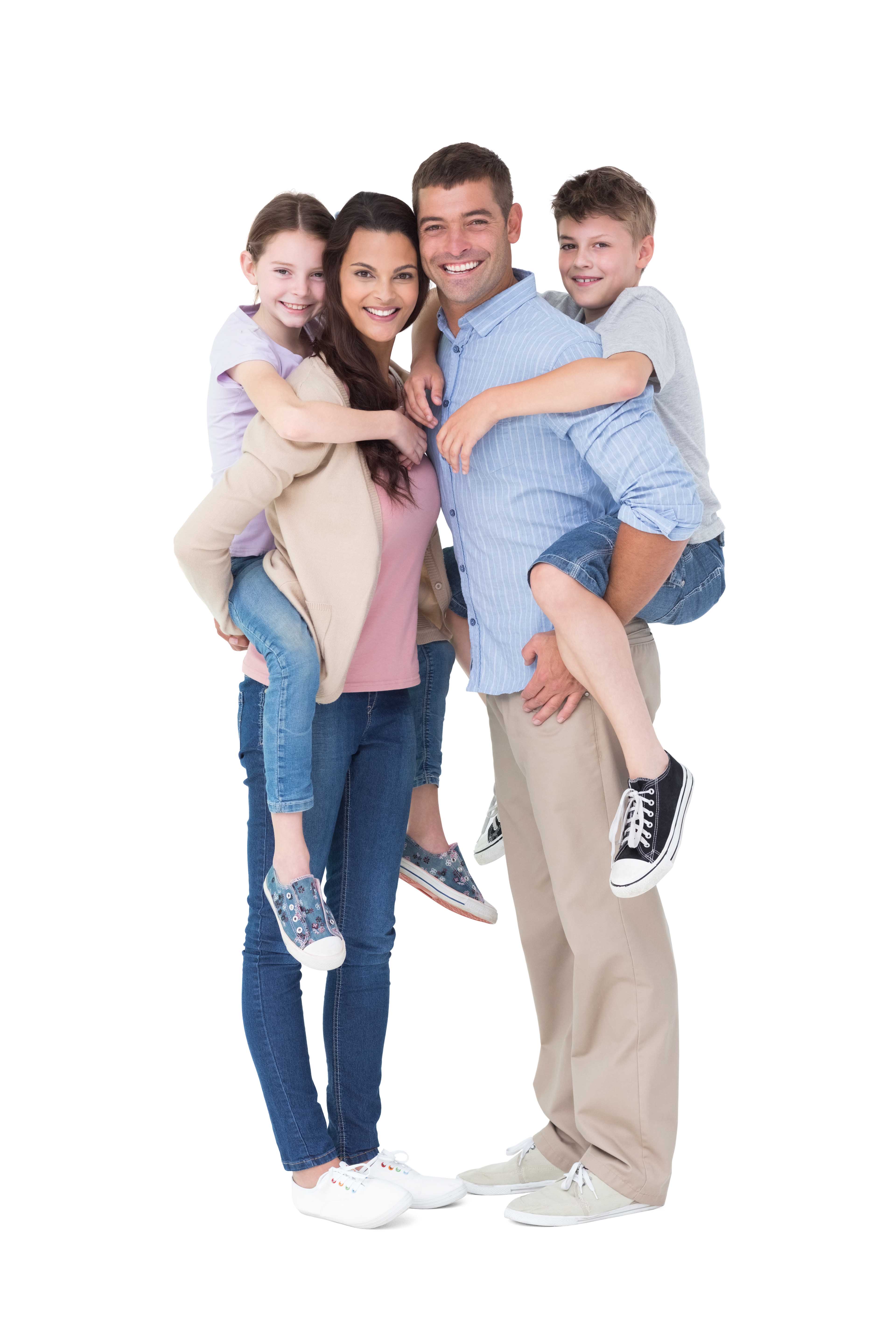 Papillion Montessori Preschool

 on

We are always so impressed with the care we receive at Sunnybrook Dental.  Everyone there goes above and beyond. I highly recommend this office to anyone searching for dental care, ESPECIALLY for children. The kindness and patience is unmatched.

Professional, Experienced, Physicians and Staff, a Modern Dental Office with the "Best Outcomes for Every Visit Every Time".  I would recommend Sunnybrook for your Dental Care!

Everyone was very professional and friendly would recommend!!

Very friendly and knowledgeable.

Everyone was so friendly and professional! Thanks!!

"My experience at Sunnybrook Dental was a very positive one. The receptionist, assistants and the doctor are all extremely friendly, accommodating and take time to thoroughly explain everything. Following my consult today, I received a call to inform me wha

..."

  View All

t insurance would pay on my upcoming procedure and exactly what my balance will be after copay and insurance! I appreciate being able to plan my budget accordingly. Five stars from me for Sunnybrook Dental."

Great first visit!Very polite and professional staff!