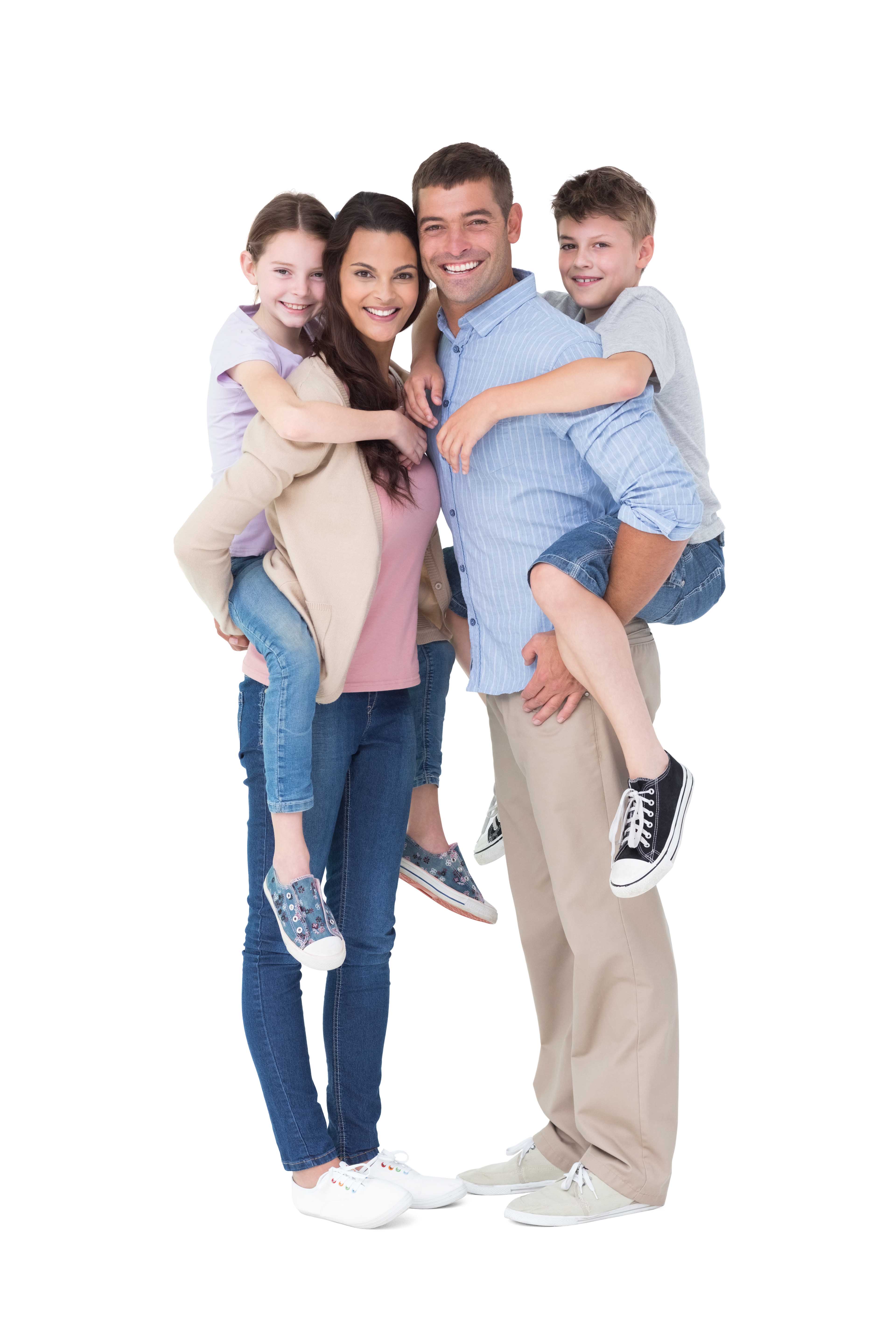 Friendly staff & comfortable environment, so happy I found them! :)

Very friendly and straight to the point.

Very friendly and great atmosphere!

Always friendly and great with my kids!

"The staff is so very friendly and welcoming. The waiting area feels so comfortable. I went by myself with my 1 year old for her first check up and a check up for myself. The staff would help me by holding my daughter and keeping her busy during my check up

..."

  View All

 and made her feel so at ease during hers. I absolutely love this place after only 1 visit."

Professional, Experienced, Physicians and Staff, a Modern Dental Office with the "Best Outcomes for Every Visit Every Time".  I would recommend Sunnybrook for your Dental Care!