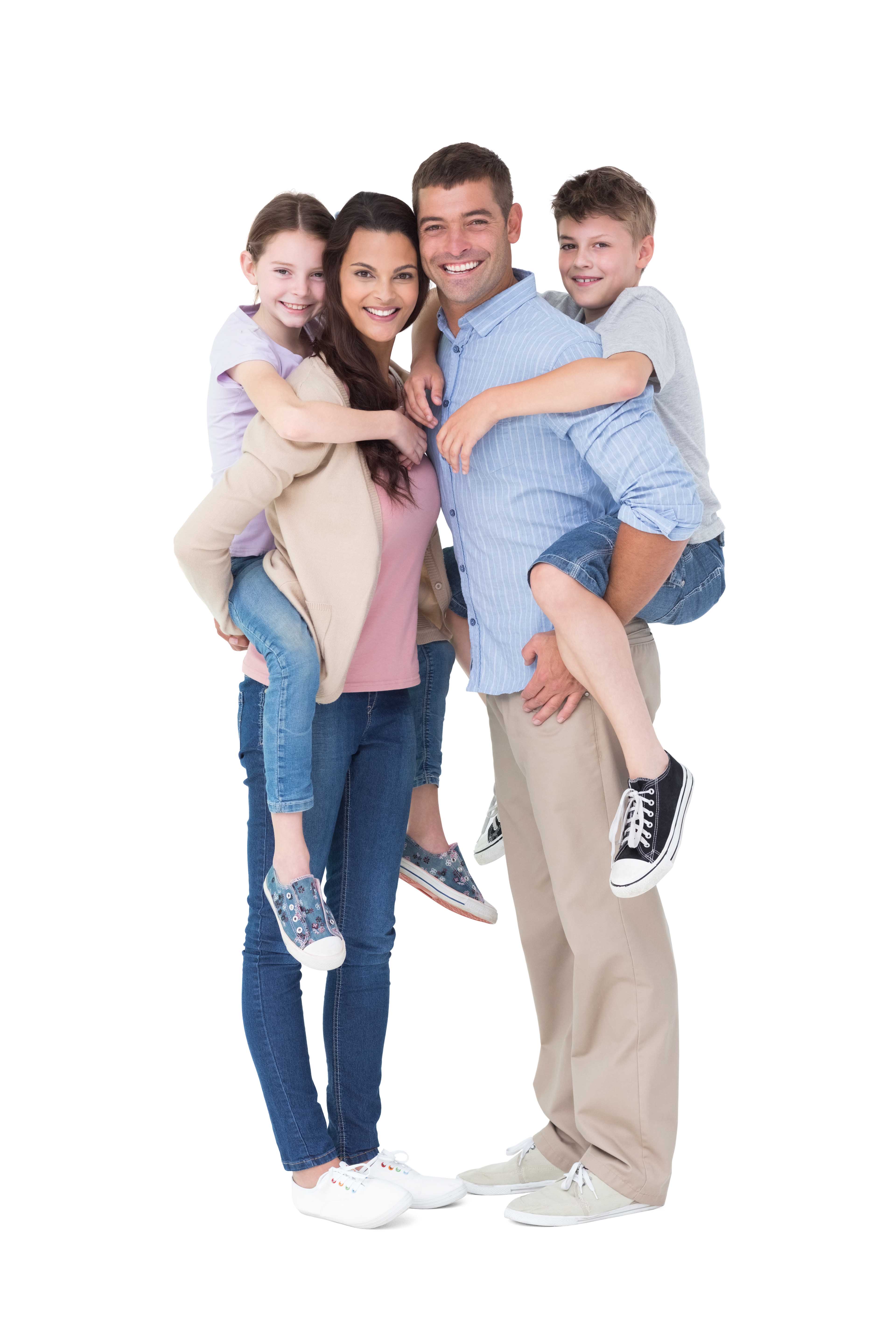 Friendliest dental office around!

Over the top service, professionalism & friendliness from doctor and staff every visit.  Makes me enjoy my checkups and even look forward to them!

The staff was very nice and professional. Very short wait. Everything was explained to me, very happy with them.

Had them recommended to us when we moved here.  Love everything about the place and people working there. Excellent service and staff.

I didnt feel any pain at all when they did my fillings. The staff was all great. They even had me laughing pretty good at one point. Thank you Sunnybrook Dental. You're the first dentist I feel comfortable at.

Very friendly, love how they interact with my kids! Would highly recommend them to anyone!