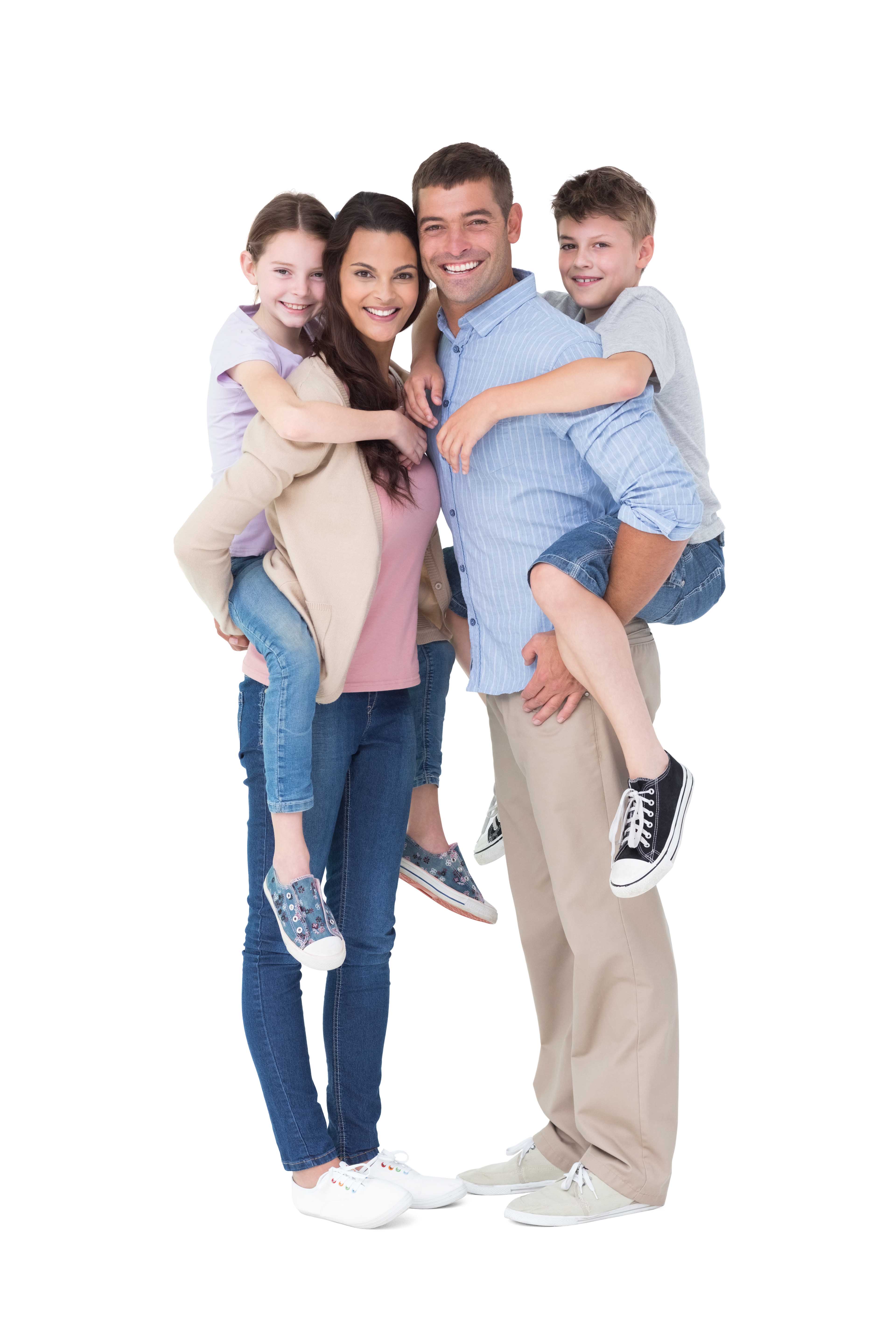 Kind and friendly staff.  Everyone is nice and caring.

The dental assistants are phenomenal. They do everything possible to make you comfortable. The filling I got from the dentist is perfect I can't feel it at all when I bite down. Overall it is a great place to take care of your teeth.

All the ladies are awesome!! So professional and very caring. I love the fact it's so family oriented, they remember your name and always ask about you and your family, Sunnybrook Dental is the BEST!!!

The entire office is friendly and professional, and they provide a high quality service.

Dr. Steven's was able to see me the same day I called about a chipped tooth.  The service was excellent!

Sunnybrook Dental is the best.