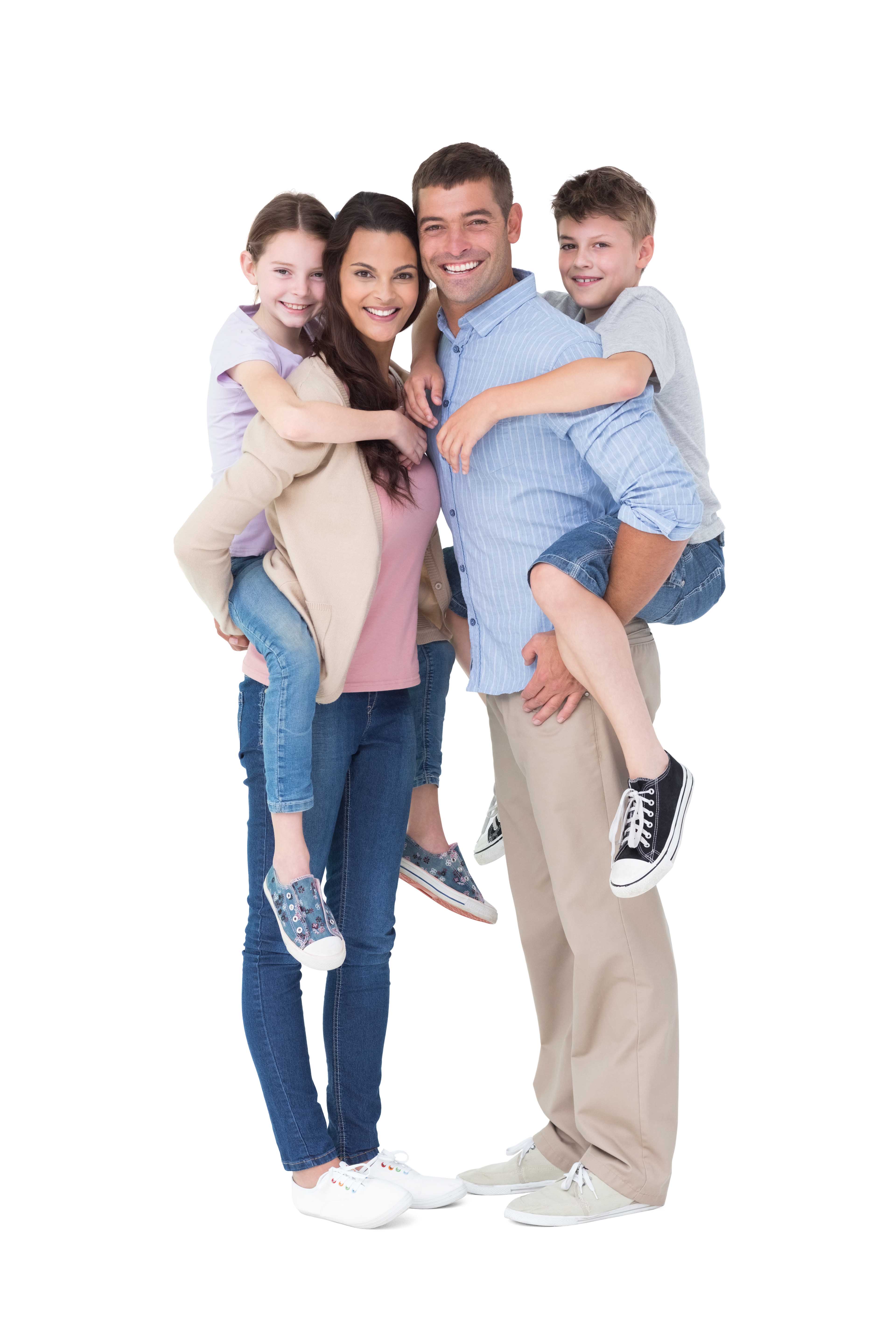 Best dental office around!

Excellent service, friendly staff, and very comfortable dental care.

Took my daughter for her first ever Dentist appt and they were amazing!

Dr. Steven's was able to see me the same day I called about a chipped tooth.  The service was excellent!

The clinic is ALWAYS prompt and friendly and efficient. I would highly recommend Sunnybrook Dental!!!