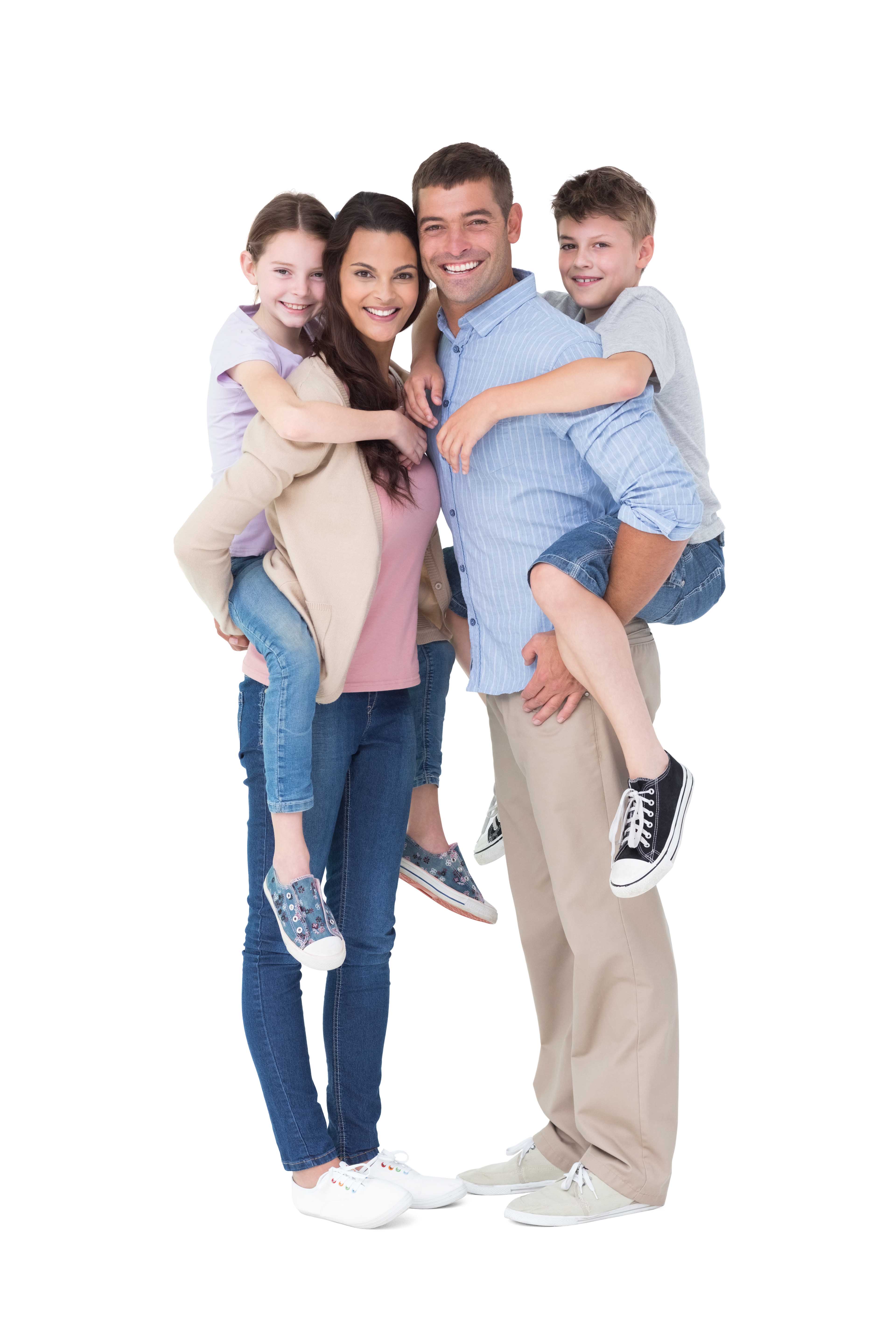 Best dentist! Best staff! Beautiful office and take care of their patients!

"I unfortunately chipped off part of my tooth on Christmas Day and needed a dentist to re-attach  the chipped off piece. I have a lot of anxiety when it comes to the dentist, so I hadn't been to the dentist in a long time, but my wife and kids go to Mindy

..."

  View All

. My wife messaged Mindy that next morning and she met us at the office, fixed my tooth and had me on my way in no time at all. I am very appreciative of her taking the time to come in on her day off to fix my tooth. Thanks Mindy!"

Very friendly staff and great service! They do a lot to make you feel comfortable while there!

You will not find a better place for your dental care needs in Siouxland!

Great first visit!Very polite and professional staff!

Sunnybrook Dental is GREAT!  I had an emergency and they got me right in and taken care of.  Could not be happier with their response and dental work.

"I used to dislike going to dentist because they hurt my gums and after each cleaning I had sensitivity for almost 2 weeks. Now that I'm going Sunnybrook all the fancy and new technology they have to do the cleaning is amazing no more sore gums no more se

..."

  View All

nsitivity, ?? thank you Sunnybrook Group."

Best Dentist office in town!