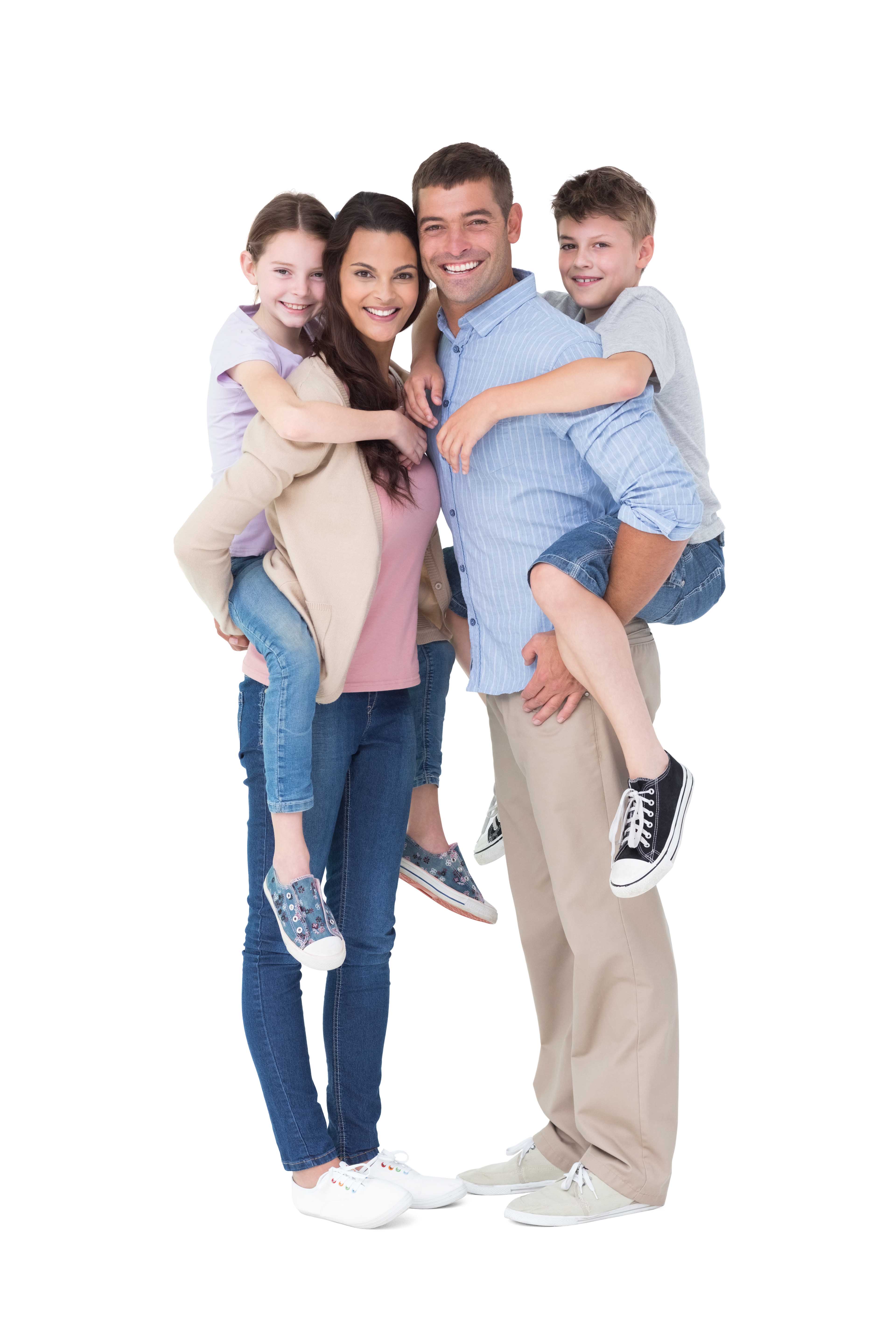 Was very impressed with everything. Would recommend to anyone. Very professional. Glad I found you. Thanks

The staff is friendly. The service is great. I hadn't been to dentist in awhile, the staff treated me with respect.

"Another wonderful visit to Sunnybrook Dental, where they treat you like family. I'm always greeted with a friendly staff the moment I walk in.  A crown from 20 years ago when I lived in Ohio came loose a few months ago. A plan was put into motion. Today th

..."

  View All

ey put a new crown in. It was painless throughout the entire process and it looks GREAT!! Thanks to all involved in my visit today! Sunnybrook Dental ? rocks!!

From the moment I walked through the door I was greeted with politeness and felt welcomed. My hygienist and Dr were wonderful! Each visit with them is like a family experience! I've been going to Sunnybrook Dental for 10 years! I would and have recommended them!
Thanks!!
Becky
I visited yesterday for my 6 month checkup.  The staff were amazing. They are taking very serious precautions during this period of time regarding covid 19. Something that never changes is their integrity.  I've never had such wonderful care. Bless them for the amazing care they give to their patients!
April 26th, 2020 Thank you!!"

I have been going to this practice for over 11 years now, they always treat me with respect and friendliness. An almost pain-free zone, I would highly recommend them.

Sunnybrook Dental is GREAT!  I had an emergency and they got me right in and taken care of.  Could not be happier with their response and dental work.

Thanks for going out of your way to take care of the needs of our family. We are so grateful for all of you!

They make every appointment as enjoyable as going to the dentist can be 😁. The staff and dentist are wonderful, kind and efficient. I highly recommend them!!!

"I left my previous dentist last year and was referred to Sunnybrook Dental by a daughter. From the receptionist to the hygienist to the dentist - all are first class, professional and informative. I'm happy I made the decision to choose Sunnybrook Dental

..."

  View All

."

Best dental office around!

Excellent service, friendly staff, and very comfortable dental care.

Took my daughter for her first ever Dentist appt and they were amazing!