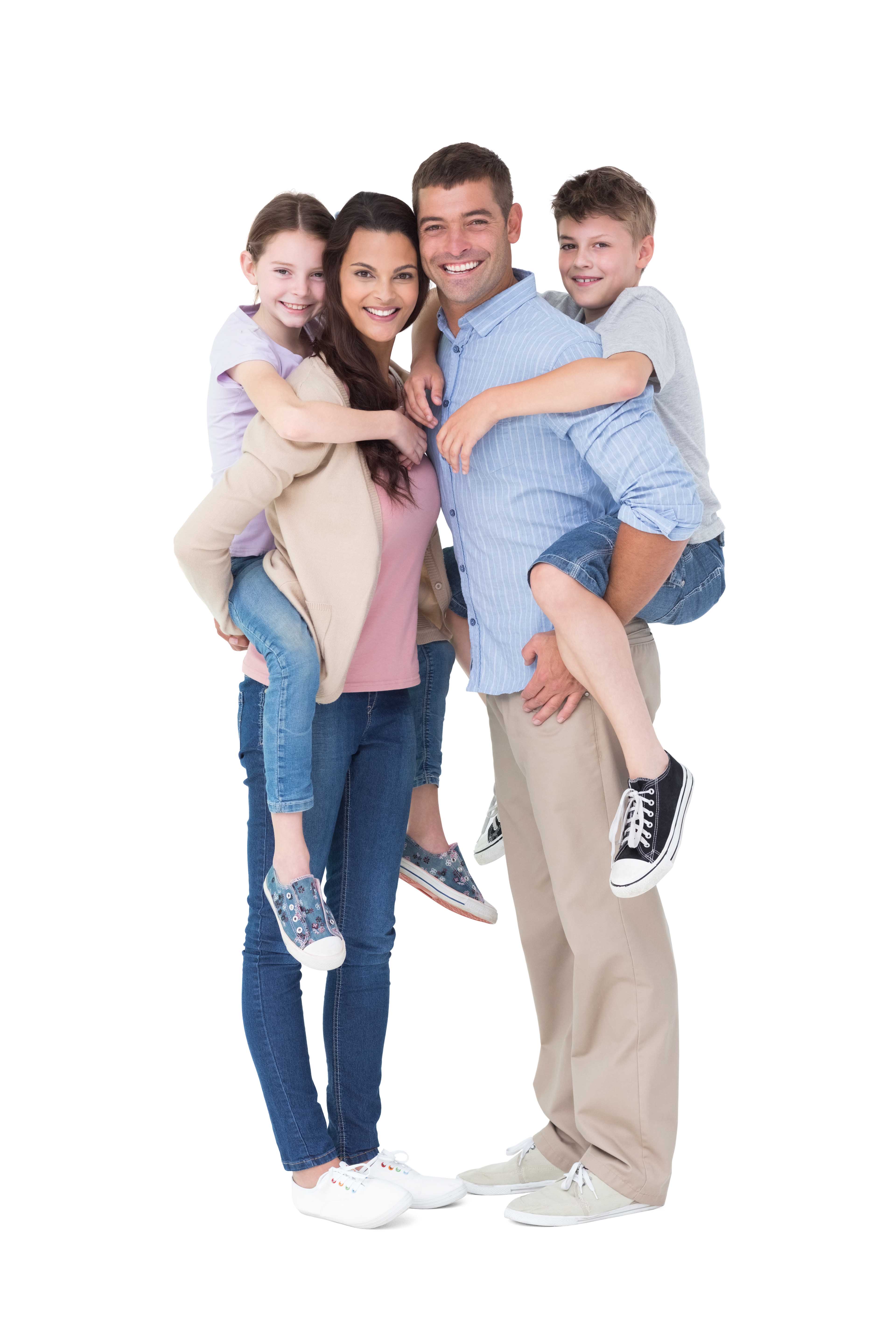 Love this office!!  Everyone there is amazing!!!

Great, Friendly Staff and with excellent facilities. They are welcoming and make the entire experience comfortable.

Actually a great experience for a dentist office! Pleasant and competent staff!

I love Sunnybrook Dental! Great service and knowledgeable staff.

Sunnybrook Dental is GREAT!  I had an emergency and they got me right in and taken care of.  Could not be happier with their response and dental work.

I love this office!  They are always friendly and very informative about every procedure I have ever had done!  I recommend them to anyone looking for a dentist!

First impressions are very good. Friendly and helpful staff. I usually get nervous when going to the dentist but that went away quickly and I felt comfortable. If you are looking for a new dentist then go to Sunnybrook. You will not be disappointed.

Excellent service with the highest quality from the minute you walk in the door until you leave!

Dr. Steven's was able to see me the same day I called about a chipped tooth.  The service was excellent!

My family loves everyone at Sunnybrook dental! The staff and hygienist are wonderful and the atmosphere is very welcoming!