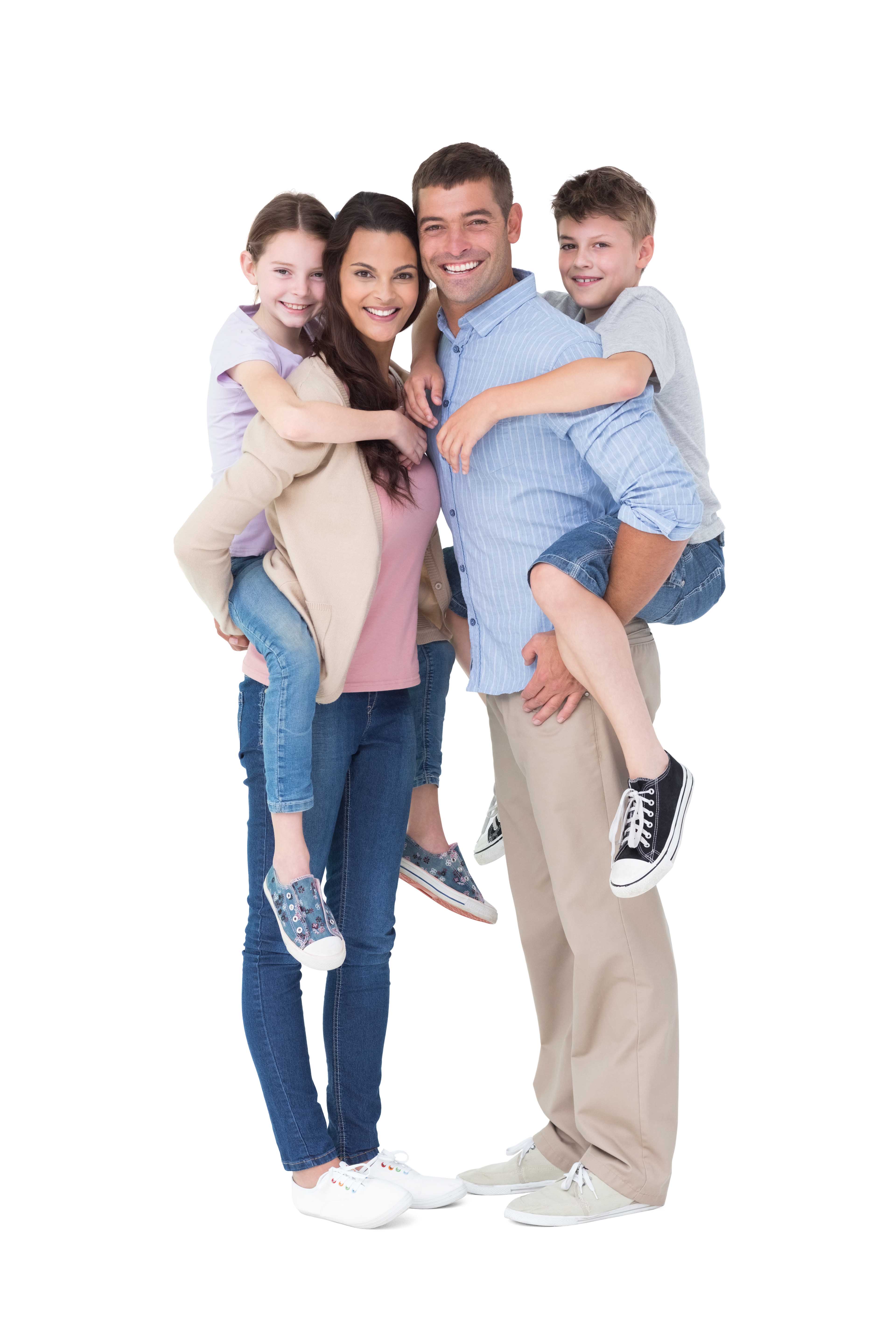 Sunnybrook Dental is the best.

Very professional, and a comfortable environment.

Erin was fabulous while explaining what she was going to do while cleaning my teeth and every step she going to do. Dr Stevens was very informative with what she was going to do as well. Great place!

SunnyBrook Dentail is awesome.   They not only provide us with excellent dental work, they are so very kind.  They take the time to show they care.  I wouldn't go anywhere else.

I am always thoroughly impressed with this place! They are so good with both adults and children! Our three year old LOVES going to the dentist!

"I am a very nervous dental patient and this office put me immediately at ease.  Truly, I hate to go to the dentist and I had a wonderful experience.  My appointment was on time, the massage chairs are great,  and the staff are very friendly.  Dr. Mindy Ste

..."

  View All

vens filled my cavity and I can not say enough about her professionalism and how how capable she is,  Thank you so very much!"

The staff are understanding and helpful. Best dental office in town by far!