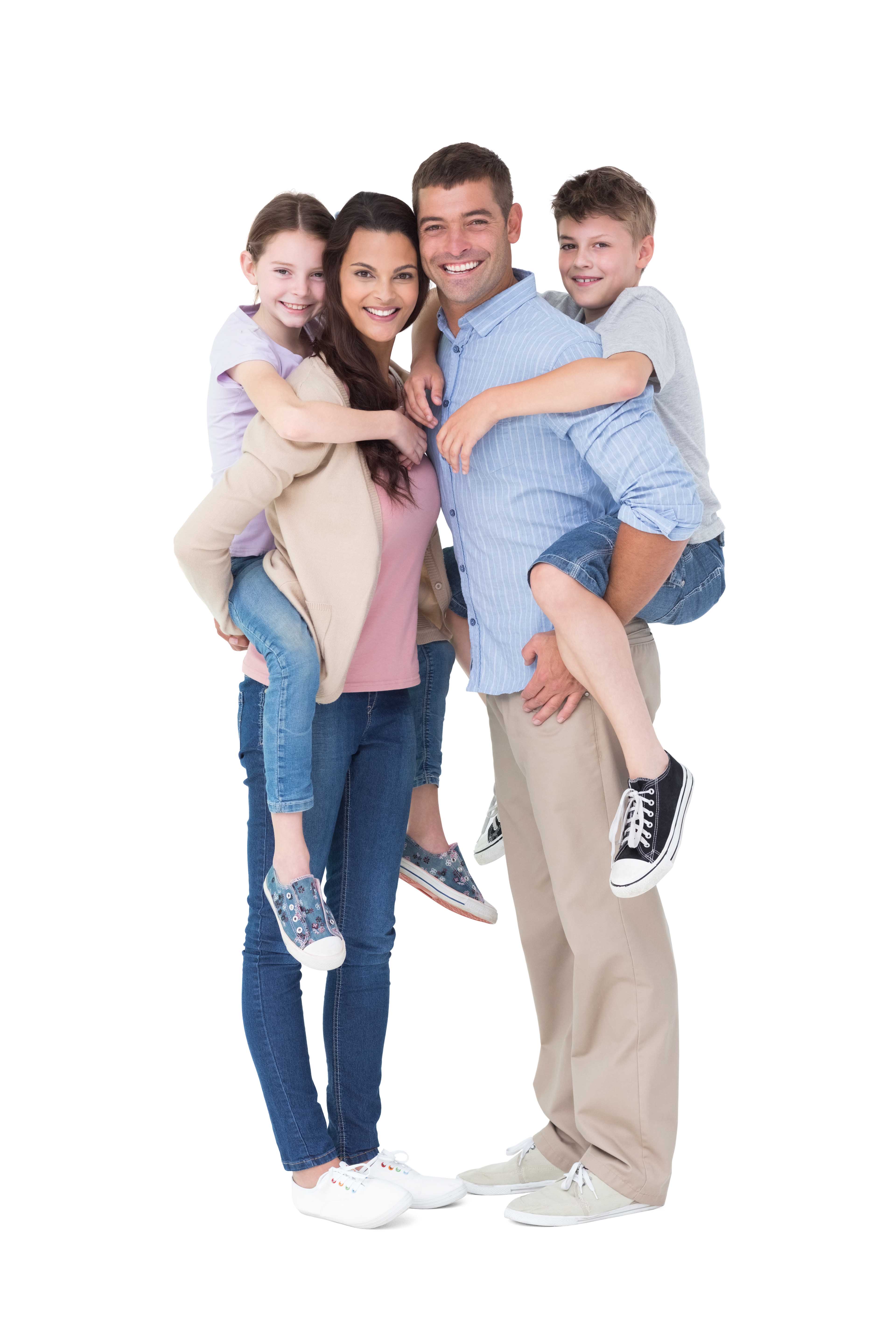 "From the moment I walked through the door I was greeted with politeness and felt welcomed. My hygienist and Dr were wonderful! Each visit with them is like a family experience! I've been going to Sunnybrook Dental for 10 years! I would and have recommended

..."

  View All

 them!
Thanks!!
Becky"

Friendly staff & comfortable environment, so happy I found them! :)

Very friendly and straight to the point.

Very friendly and great atmosphere!

Always friendly and great with my kids!