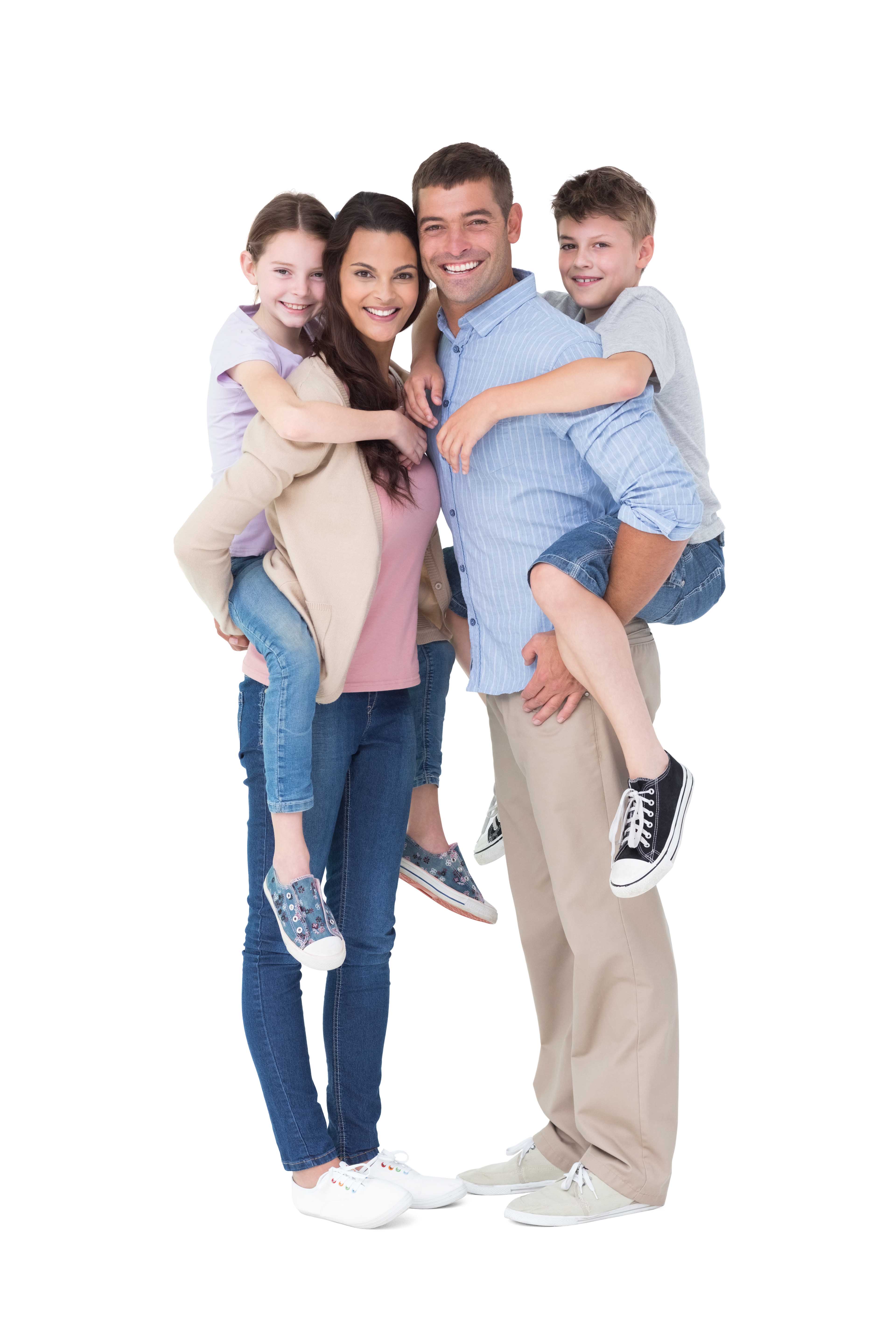 Everyone is always so kind and friendly at SunnyBrook Dental.  They take great of our teeth and they are so personable.

"I have a small fear of the dentist & didn't have a connection with my old dentist, which didn't help matters. But the doctors, dental hygienist, and staff are so sweet and caring here. Needless to say I have a much better connection with them and feel a mo

..."

  View All

re at ease."

Always willing to work me in as a truck driver it's hard to make app for when I'm home

It was my first visit and everyone treated me as if I have been a patient for years. I would highly recommend Sunnybrook Dental!!!

Very professional and friendly

This place is a great experience from start to finish. Super friendly greetings, very comfortable and professional hygienist and Dr Stevens was so nice. Highly recommend this clinic!