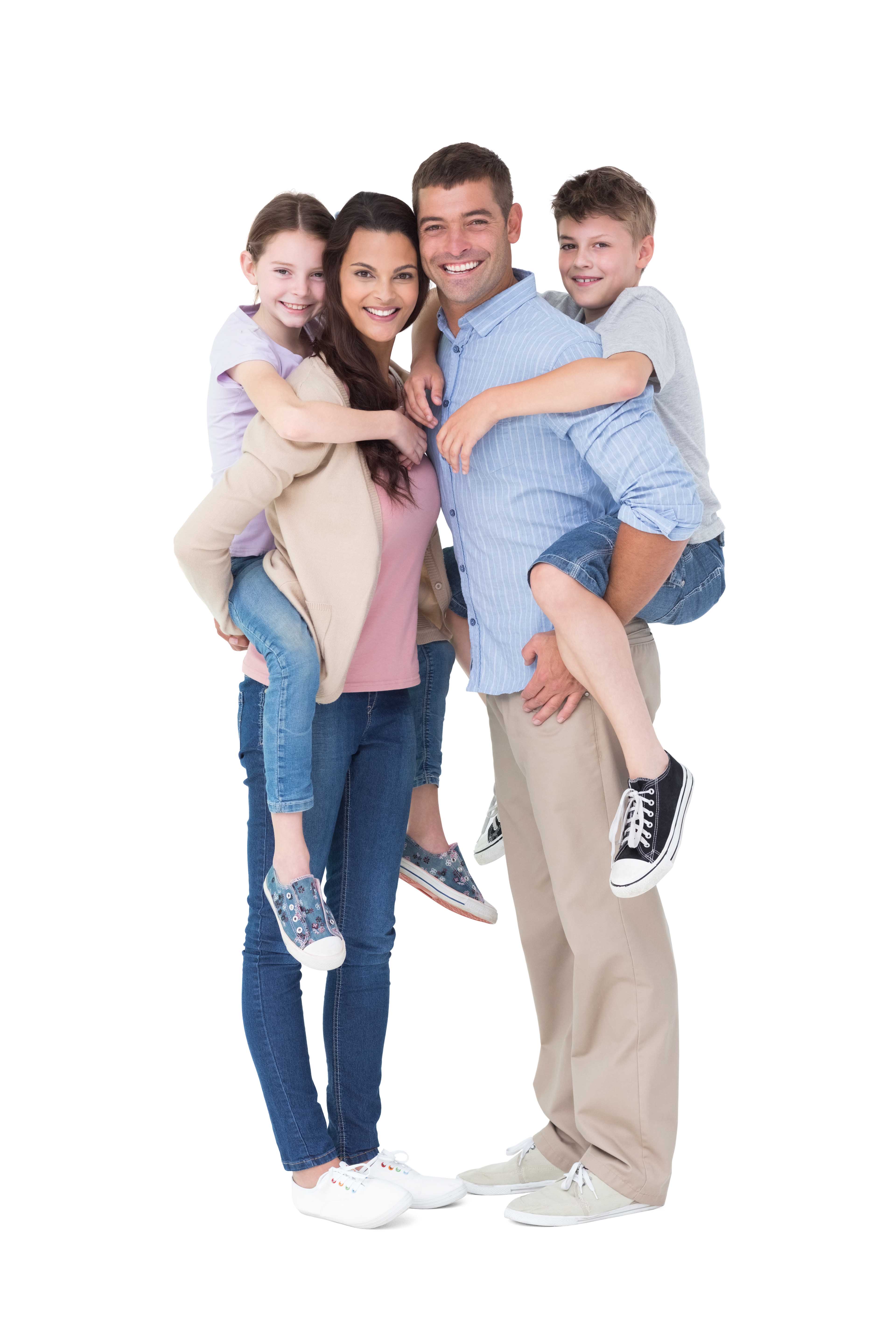 I really enjoy going to this dental office! Everyone is super friendly and kind!! It's easy to get an appointment, and everything has always gone smoothly!

"I used to dislike going to dentist because they hurt my gums and after each cleaning I had sensitivity for almost 2 weeks. Now that I'm going Sunnybrook all the fancy and new technology they have to do the cleaning is amazing no more sore gums no more se

..."

  View All

nsitivity, ?? thank you Sunnybrook Group."

"I messaged Sunnybrook through Facebook and Mindy responded back within minutes and had the receptionist call me right away when she got in to schedule me in for the same day. Mindy really goes above and beyond for her patients and all of her staff really c

..."

  View All

ares for each and every patient. Thanks again for always taking such good care of me!"

They really do a great job, I did not felt pain or discomfort they always asked me how was I feeling.

You guys seem really, really nice but I've seen your ad on YouTube enough to look you up and ask to stop.  Enough is enough and im not bringing you cookies.