We're excited to welcome Doctor Sidney Hildahl to Sunnybrook Dental! Sidney is a graduate of Creighton University School of Dentistry and is a Sioux City native. She specializes in family dentistry and is accepting new patients. Please call our office to get scheduled at (712) 274-2338.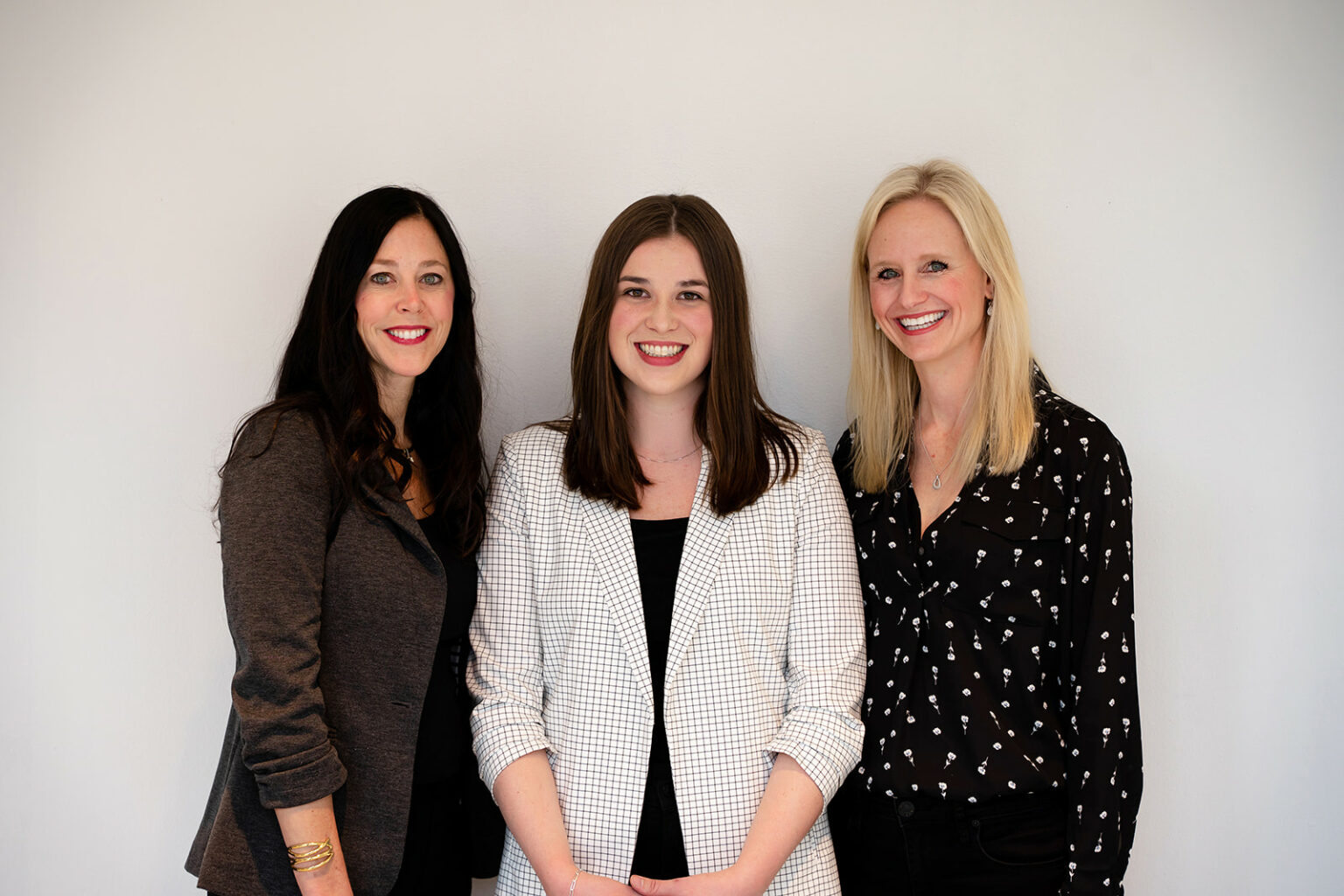 We welcome you to Sunnybrook Dental! We love our patients and love knowing we are part of their healthy smiles.  From your first visit, you are our family! We also discuss healthy dental habits and share with you and your child some ways to make brushing and flossing (our kind of flossing ;)) fun!
Thank you for choosing Sunnybrook Dental, where YOUR EXPERIENCE truly is OUR PASSION.
From the time you step into our Sioux City dental office, you will experience an unsurpassed courtesy and professionalism that Sunnybrook Dental is known for.
Scheduling a visit is the first step toward healthier teeth.
Call and set up your appointment today.