Dental bridges are a vital dental restoration option designed to replace missing teeth. They consist of one or more artificial teeth, known as pontics, which are held in place by crowns affixed to the natural teeth on either side of the gap. Here at Sunnybrook Dental, installing tooth bridges is one of the primary services that we provide, and our team of experienced dentists is ready to make your smile seamless.
Regain your confident smile and oral health – book your dental bridge installation with us today!
What are Dental Bridges and Who Needs Them?
Dental bridges are designed to replace missing teeth. They can replace either a single missing tooth or a whole row. The appliance bridges the gap in your smile, and our dentists will create a custom bridge that matches the shade of your natural teeth. Bridges serve several important functions:
Restoring the aesthetics of your smile
Enhancing your ability to chew and speak properly
Maintaining your facial structure
Preventing surrounding teeth from shifting out of position
If you are looking for a solution to one or more missing teeth, dental bridges may be the right choice for you.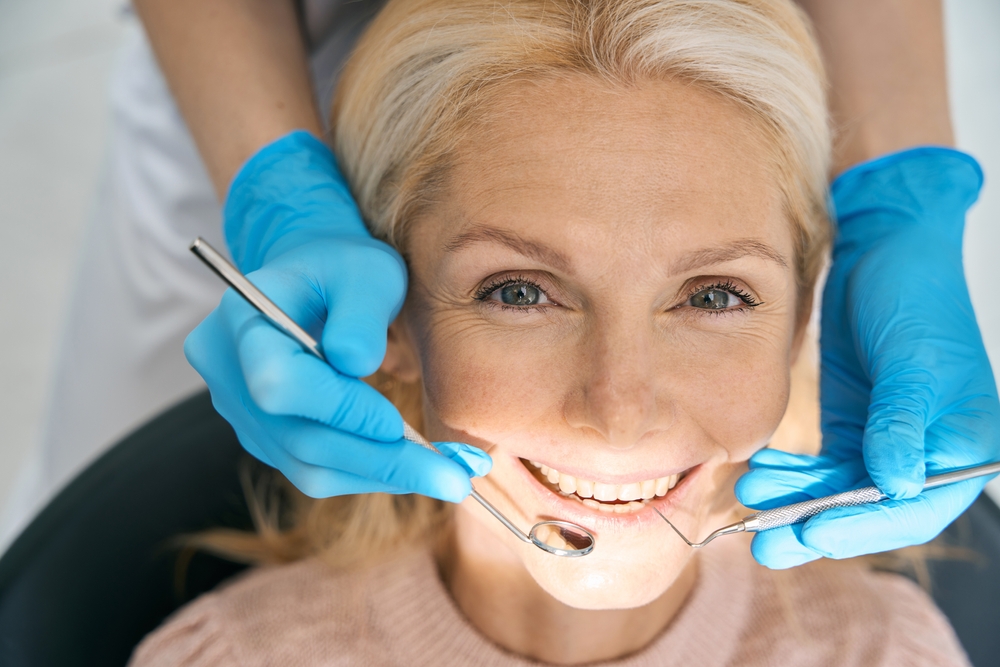 Procedure
Step 1: Consultation
During your initial consultation at Sunnybrook Dental, our dentists will assess your oral health, discuss your treatment goals, and determine if dental bridges are the right solution for you.
Step 2: Tooth Preparation
To accommodate the crowns that will hold the bridge in place, the adjacent teeth are gently reshaped. This involves removing a small amount of enamel to ensure a snug fit for the crowns.
Step 3: Impressions
Precise impressions of your teeth are taken to create custom-made dental bridges that match your natural teeth in color and shape.
Step 4: Temporary Bridge
While your permanent bridge is being fabricated by our dentists, we'll provide you with a temporary bridge to protect your prepared teeth and maintain your smile's functionality.
Step 5: Bridge Placement
Once your custom bridge is ready, we'll remove the temporary bridge and secure the new one in place by using strong dental adhesive. This fit will be checked and altered if necessary.
Recovery
The recovery period after getting a dental bridge is typically minimal. You may experience some mild discomfort or sensitivity initially, but this should subside within a couple of days. It's important to follow any post-operative instructions provided by our dental team to ensure smooth recovery.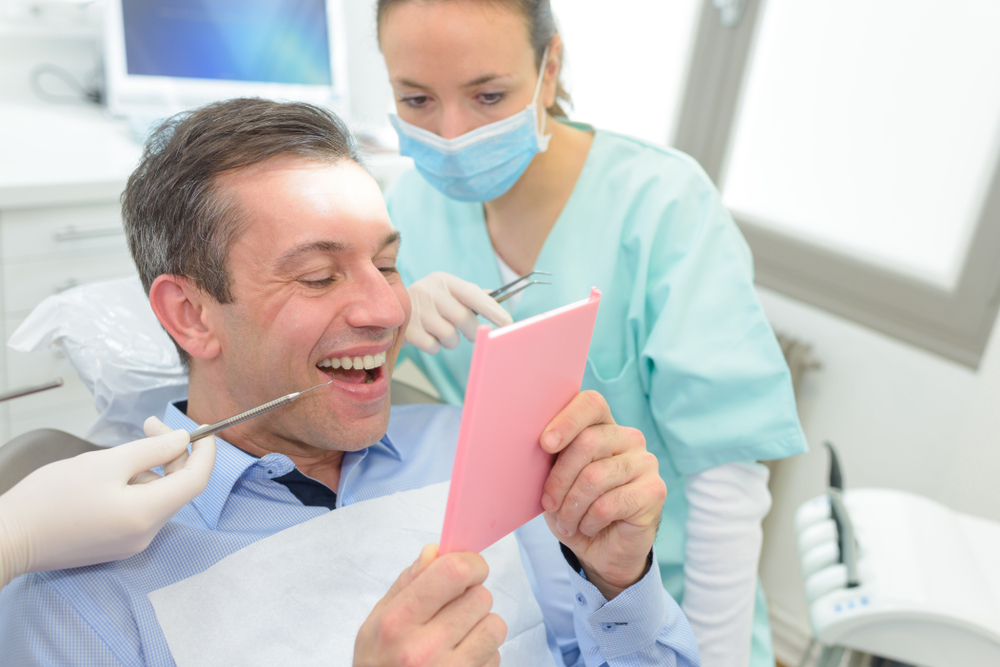 Aftercare
Maintaining good oral hygiene is crucial to the longevity and effectiveness of your dental bridge. Regular brushing, flossing, and routine dental check-ups at our Sioux City dental office will help keep the bridge and surrounding teeth healthy and free from issues.
Cost
The cost of dental bridges can vary depending on several factors, including the type of bridge and the materials used. During your consultation, we'll provide you with a treatment plan that includes a transparent breakdown of associated costs. We are committed to offering competitive pricing and flexible payment options to accommodate your budget.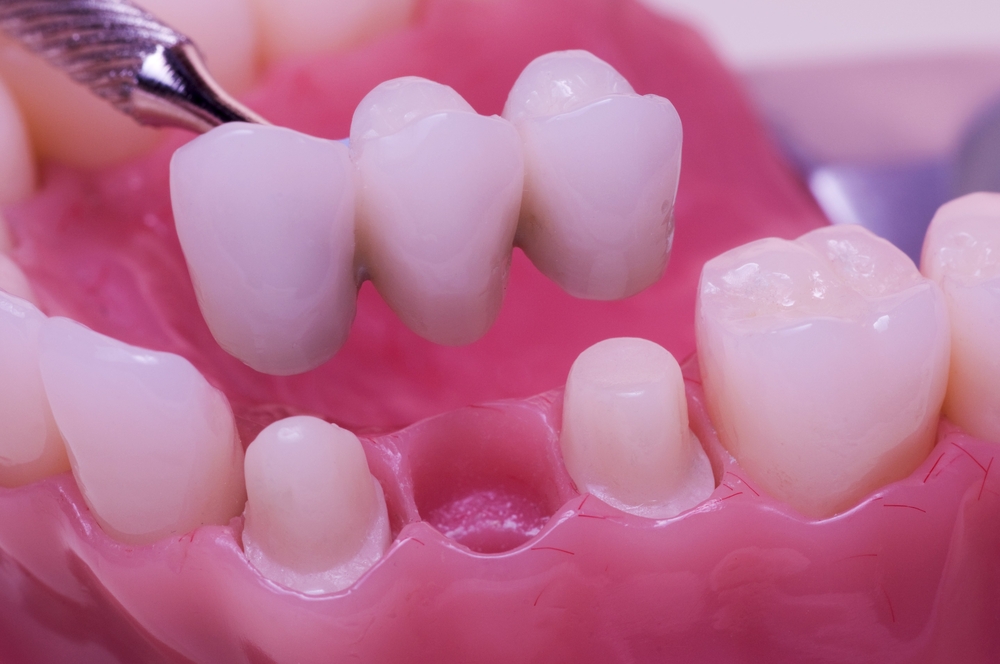 Considerations
When considering dental bridges, it's essential to weigh the advantages of restoring your smile against the potential risks and costs. Our experienced team will guide you through the decision-making process, ensuring that you have all the information needed to make the right choice for your health.
What to Expect
Before undergoing the dental bridge procedure, you can expect a comprehensive evaluation, personalized treatment planning, and expert care throughout. Sunnybrook Dental is dedicated to providing you with a comfortable and successful experience.
Insurance
Dental insurance plans often provide coverage for dental bridges. Insurance plants that we accept at Sunnybrook Dental include:
Ameritas Plus
Blue Dental
Cigna Dental
Delta Dental
MetLife Dental
Testimonials
Read what our satisfied patients have to say about their experiences with dental bridges at Sunnybrook Dental.
Book an Appointment
Are you ready to restore your smile with dental bridges at Sunnybrook Dental? Schedule a consultation today to discuss your options with our experienced dental team. Reach out at (712) 274-2338 today!