Dental crowns are a versatile and effective solution that can restore the appearance, function, and strength of your teeth. Whether you're dealing with a damaged tooth or seeking cosmetic improvements to your smile, the professionals here at Sunnybrook Dental specialize in dental crowns in Sioux City, IA. Our team of dentists aims to create an individualized crown treatment program centered around your unique needs.
Need Same-Day Dental Crowns?
What are Dental Crowns?
Dental crowns are also known as tooth caps or dental caps. They are custom-made tooth restorations that cover the entire visible portion of a tooth. Our Crowns are crafted from high-quality materials such as:
They are designed to replicate the natural look and function of your teeth, and they serve as protective shields to strengthen weakened teeth from further damage and decay.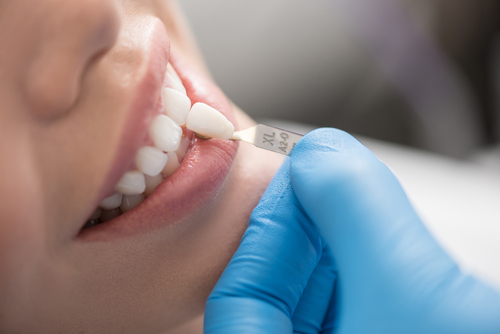 Benefits of Dental Crowns
Enhanced appearance: Crowns are designed to seamlessly blend with your natural teeth, which improves the overall appearance of your smile.

Restoration of tooth function: Dental crowns restore the form, functionality and strength of damaged teeth. They allow you to chew, bite, and speak comfortably.

Protection: Dental crowns shield weak or cracked teeth from further fracture, decay or tooth loss

Durability: The high-quality materials used in dental crowns ensure longevity and resilience.
Signs You Need a Crown
Chipped or fractured teeth: Cracked or broken teeth can be restored to their original function with dental crowns.

Root canal treatment: Teeth that have undergone root canal therapy most often are reinforced with crowns.

Tooth decay: Extensive cavities that take up a large portion of the tooth's structure can be improved with the installation of a crown.

Cosmetic enhancements: Some patients choose to get crowns because of misshapen, discolored, or uneven teeth.
Crown Placement Process
Our Sioux City dentists take care in the placement process of the crown. It involves the following steps:
Consultation
Tooth preparation
Detailed digital tooth scanning
Same-day Crown design and Customization
Same-day placement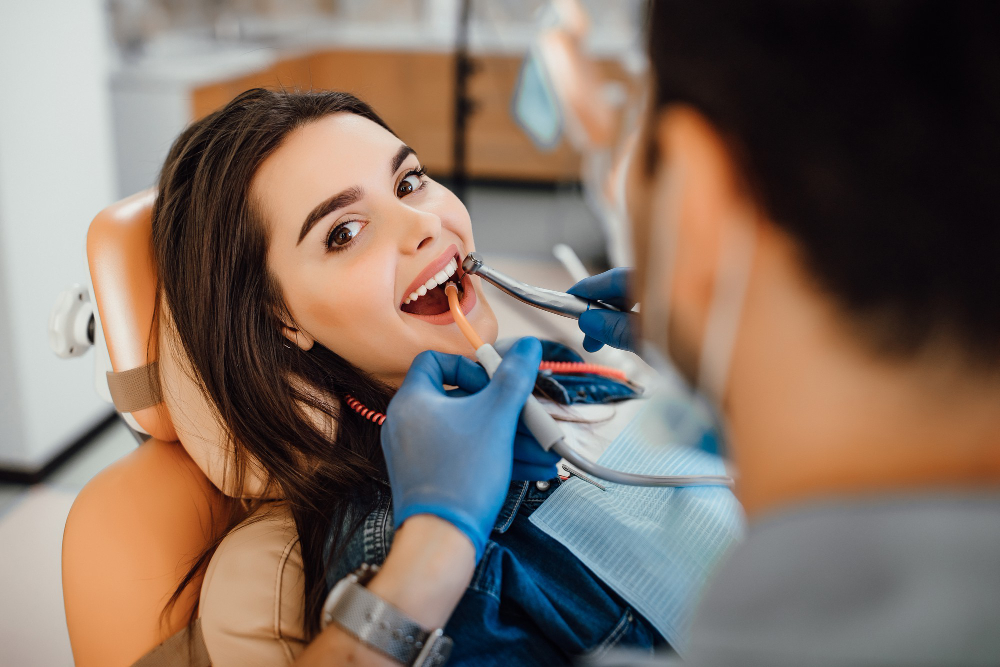 Customizing the Crown
Each patient's smile is unique, and our experienced dentists take into consideration a variety of factors when customizing your individual crown. These include your unique facial features, your bite, and your aesthetic preferences.
Crowns vs. Veneers: What is Right For You?
Both crowns and veneers are methods of offering cosmetic improvements to your smile. Crowns are more suitable for teeth with structural issues or substantial damage. On the other hand, veneers are a better choice for patients looking to enhance the appearance of teeth with minor imperfections.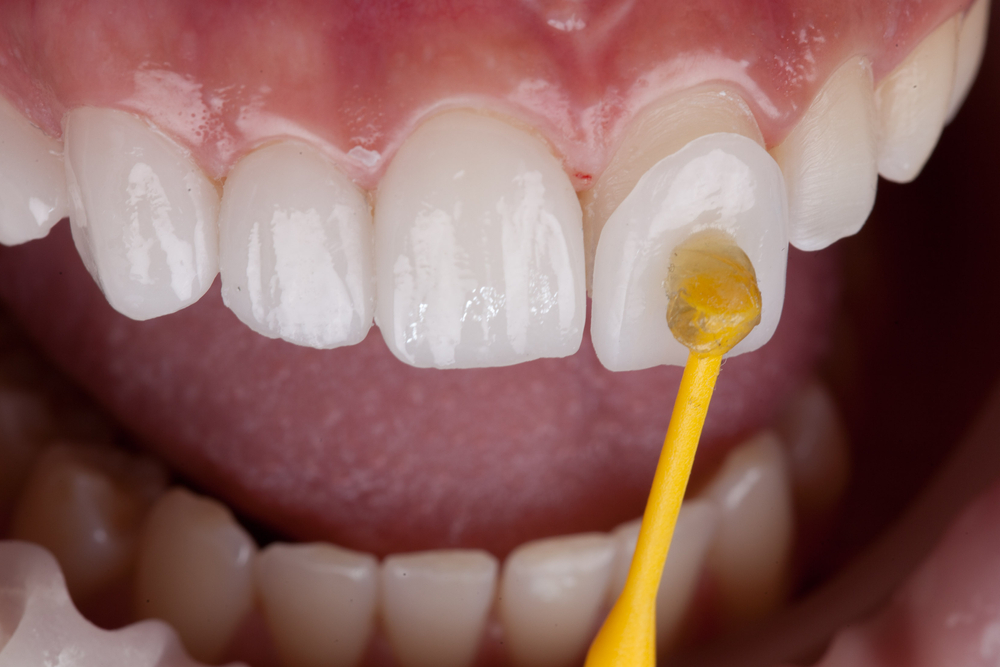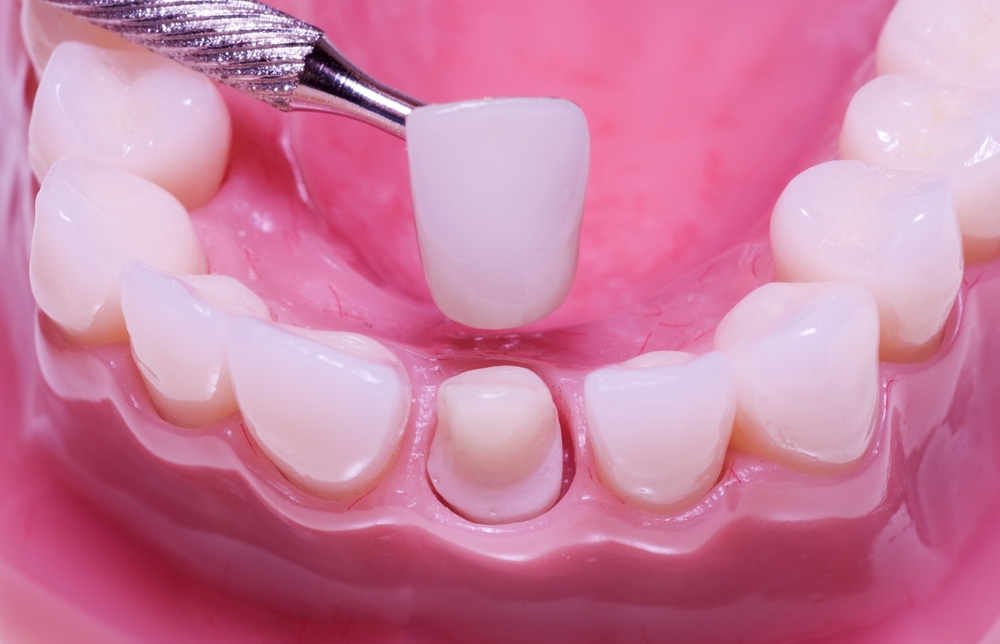 Crown Longevity and Maintenance
With the proper care, dental crowns can last many years. To ensure that they give you lasting protection, be sure to do the following:
Brush and floss regularly
Attend regular dental check-ups at Sunnybrook Dental
Avoid excessive force on the crowned tooth
​Insurance We Accept
Sunnybrook Dental works with a wide variety of insurance companies, including:
Amertias Plus
Blue Dental
Cigna Dental
Delta Dental
MetLife Dental
If you do not have insurance, we're happy to work with you. We also have a membership program that includes a wide variety of dental services.
Patient Testimonials
Read testimonials from our patients about our dental professionals:
Book an Appointment Now
Are you ready to restore your smile's function and beauty? Schedule a stress-free consultation with one of our experienced professionals at Sunnybrook Dental. Our team is ready to discuss your dental crown options and help you achieve a healthy smile.Reach out to our office at (712) 274-2338 to book your consultation.