First-time visit: What to expect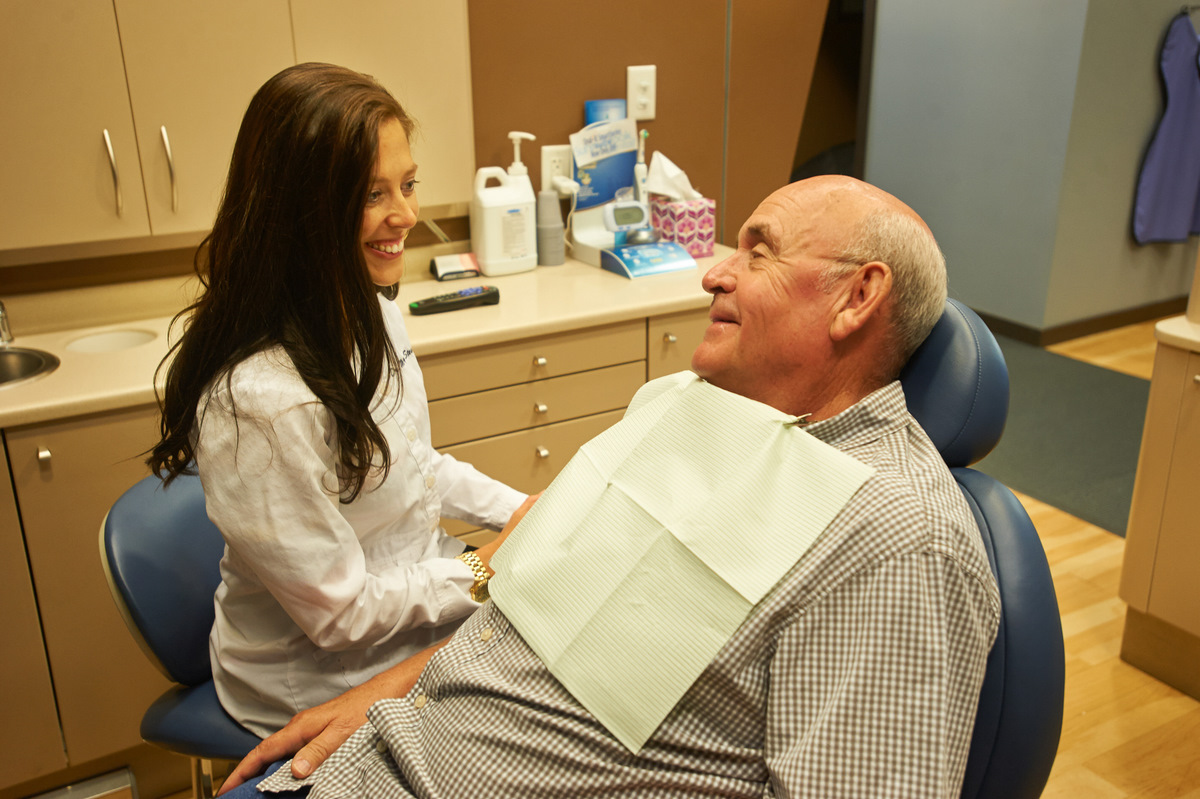 From the time you step into our office, you will experience an unsurpassed courtesy and professionalism that Sunnybrook Dental is known for.
We value your time so we make every effort to make sure you are seen promptly and with minimal waiting. When you make your first appointment, we encourage you to fill out the necessary forms (below) so you don't have to spend extra time when you arrive. If you have insurance, we will get your information right away so it's ready for you when you arrive at our office.
At your first appointment, we will take a set of digital photos and X-rays to evaluate your oral health. Dr. Mindy Stevens will listen to your concerns and perform a careful examination. After the exam, Dr. Stevens will review your photos, X-rays and recommended treatment.
All aspects of your proposed treatment will be explained to you, including number of visits, finances and insurance coverage. Our no-pressure approach allows you to ask questions and make decisions based on your needs.
Get started with New Patient Paperwork